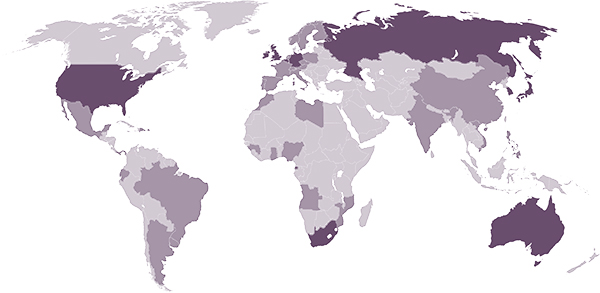 The number of places around the world where our products can be found continues to grow. In recent months our beers, waters, ciders and wines have reached new points of distribution in countries such as the USA, South Africa, Russia, Australia and Japan. Here are our latest additions to the world map.
USA
Our subsidiary in the United States, Balearic, has added new distribution points for Estrella Galicia in two of the most exclusive restaurants in Los Angeles, "Gusto" and "Pistola", the latter having won Best Restaurant in Los Angeles in 2014.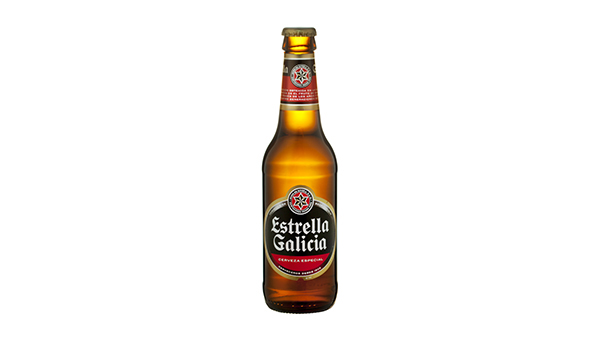 JAPAN
Rivera Japan has integrated Maeloc Seca cider on its permanent product portfolio in LAWSON, one of the most important 24-hour stores in Japan with over 11,000 stores in the country. In addition, we have introduced Estrella Galicia and Cabreiroá in Restaurant Sant Pau, with Spanish Michelin Star chef Carme Ruscalleda. Also, Estrella Galicia can be found in all Yaoko supermarkets, another of the most important supermarket chains in Japan, with over 137 sales points.
UNITED KINGDOM
Magma de Cabreiroá in its aluminium 50cl format has begun to be sold at Fortnum&Mason, one of the most famous specialised food stores in London, internationally renowned for the high quality of its products and for being a landmark in the UK. In addition, draught Estrella Galicia makes its debut in two new London premises, Bilbao Berria and Barrafina.
SOUTH AFRICA
We have a new importer in this country, MEXCO Distributors, that has just added our beers Estrella Galicia Especial, 1906 Reserva Especial and 1906 Red Vintage to the South African market.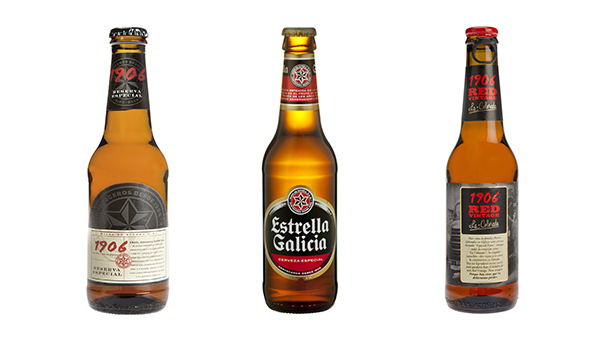 EQUATORIAL GUINEA
Our 1906 Red Vintage beer has reached the African country in which we already offer Estrella Galicia Especial and Cabreiroá mineral water.
AUSTRALIA
Ponte da Boga reaches Sydney thanks to Barrica Wines, a new client who owns the Tapavino restaurants, a Spanish-style tapas bar concept which already carries our Mencía, Bancales Olvidados and Capricho de Merenzao wines.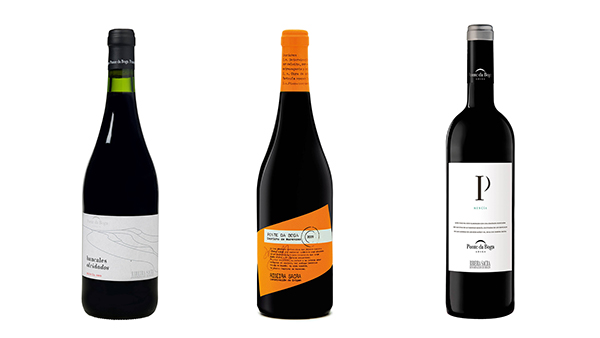 GERMANY
The full range of Maeloc ciders in their 33cl has reached Germany via Moreno GMBH, our distributor there. Our ciders will be distributed in a number of regions and supermarket chains in the country.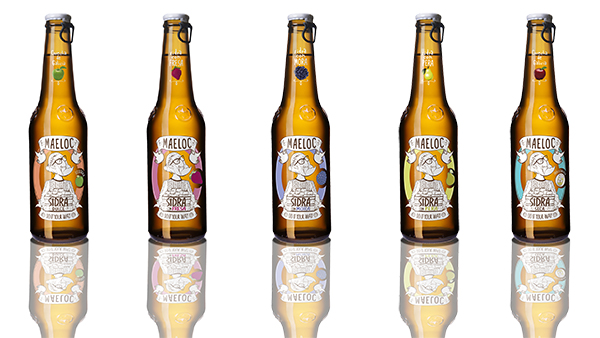 RUSSIA
We introduce Maeloc in Russia via the importer AV Import. The full range of our ciders will be found in the premium gourmet supermarkets in Moscow, "Azbuka Vkusa".
IRELAND
Maeloc enters the Irish market via BWG, our importer there, to be distributed mainly in the SPAR supermarkets, which already carries the full range of 33cl format Maleoc ciders.
BELGIUM
The Maeloc Dry, Pear and Strawberry varieties will be available on-trade in Belgium via our distributor there, Vinespa.
SOUTH KOREA
Our distributor there, Legendario, adds to its product portfolio our wine Alaïs de Ponte da Boga, the Sangría Lerele in 25 cl bottle format and our wine Nerus in 37,5cl format. In addition to this, our mineral water Magma de Cabreiroá Original in 50cl aluminium bottle format will also enter the country via SPF to be distributed in Premium restaurants and stores.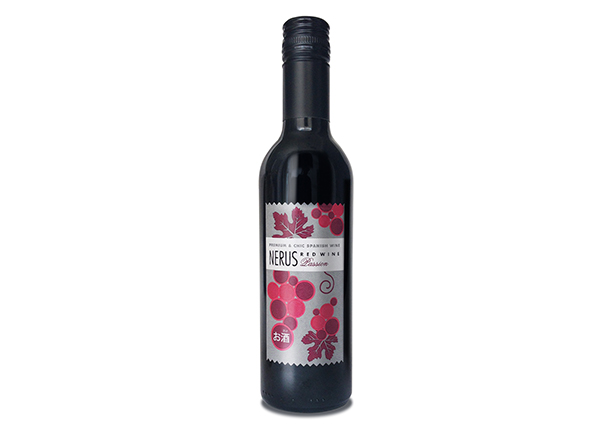 Discover more about where our products can be found in the International Expansion section of our Blog and in our corporate magazines.