From April, the license "Where's Wally?" is featured on the bottles of 50cl sport cap of our brand Cabreiroá through 8 different collectible labels.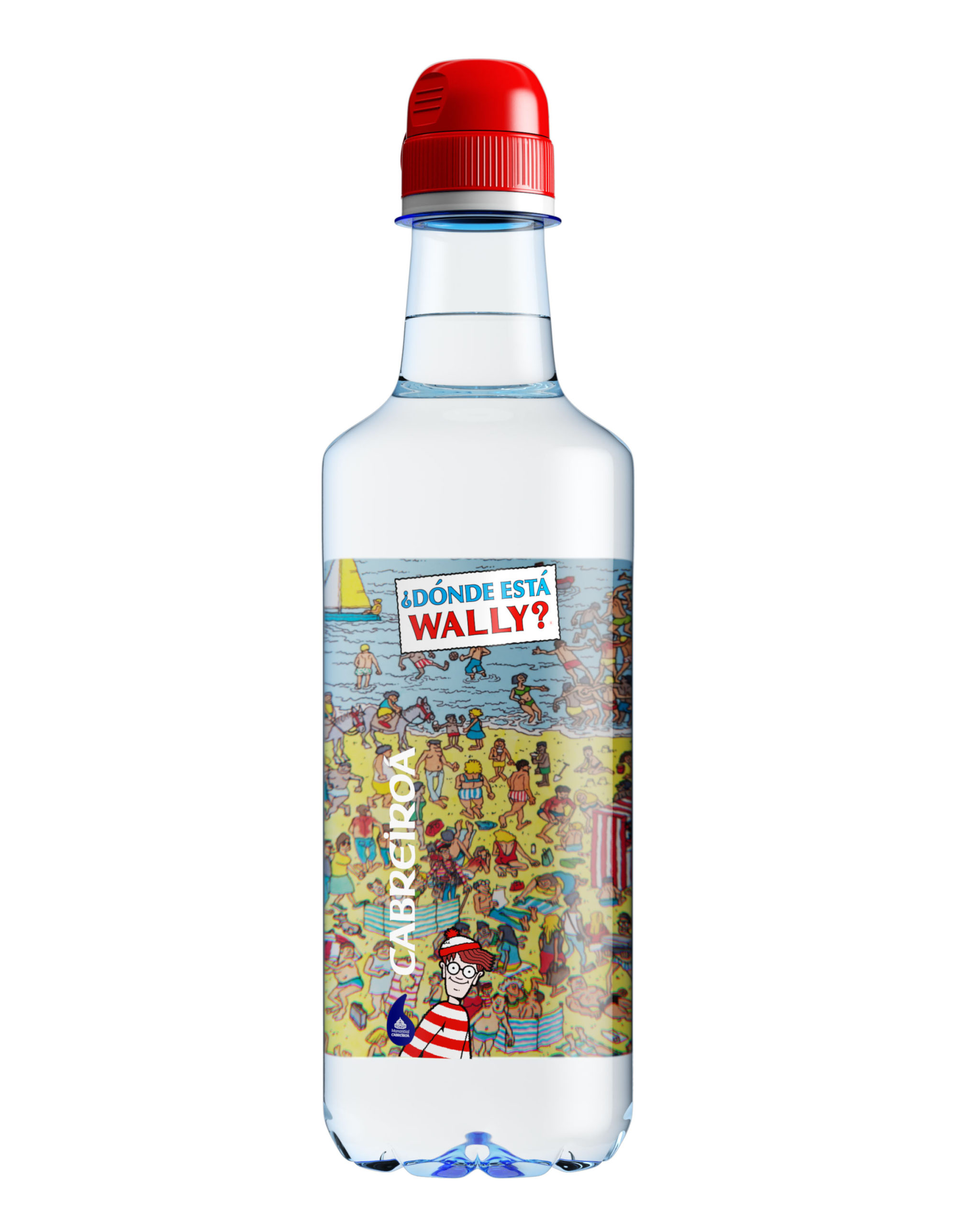 "Where's Wally?" will featured on the labels of the packaging of our brand Cabreiroá from April. The fun character will be part of a series of 8 different and collectible designs that will be on the bottles of 50 cl. sport cap.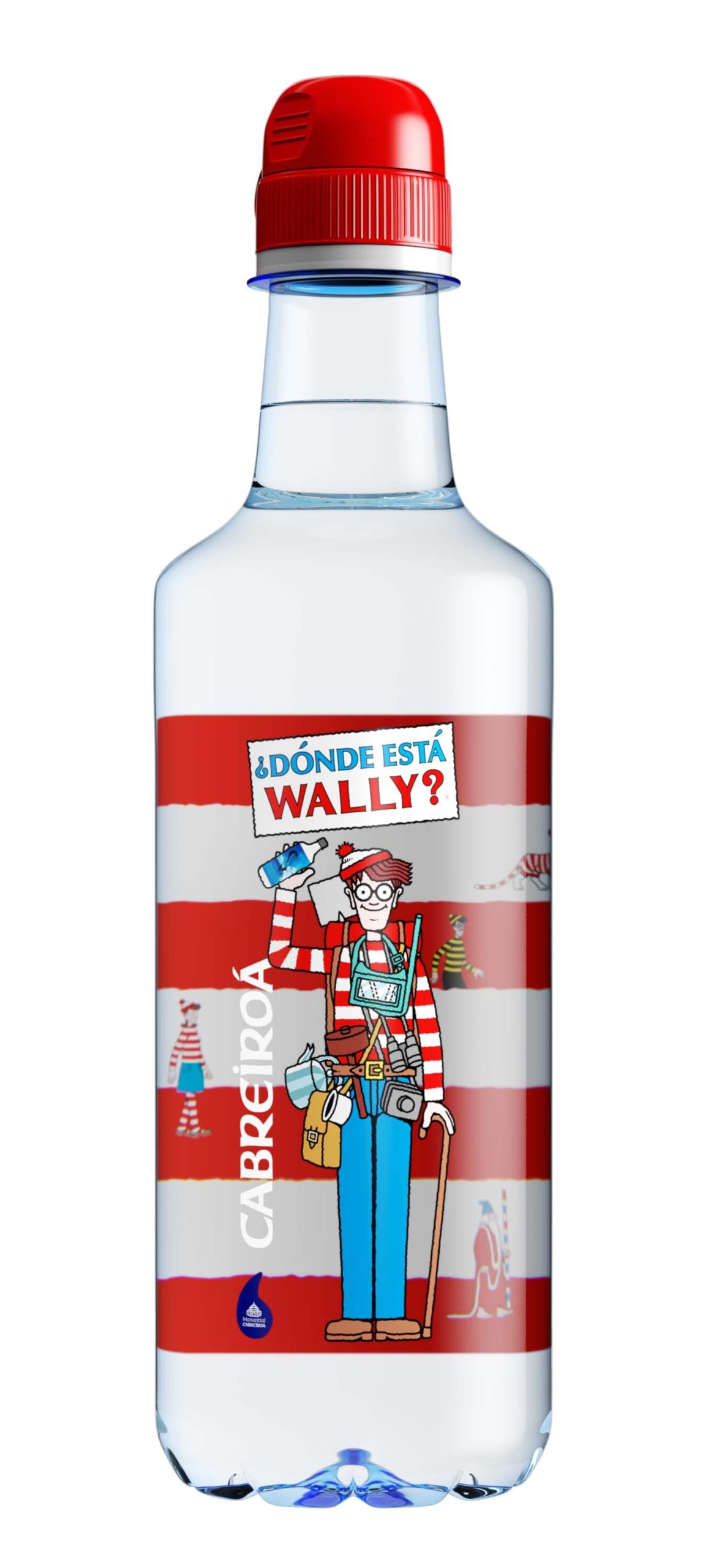 With this new license, Cabreiroá also intends to invite the consumer to actively participate in the search for Wally through different games and other gaming actions with the maps themselves.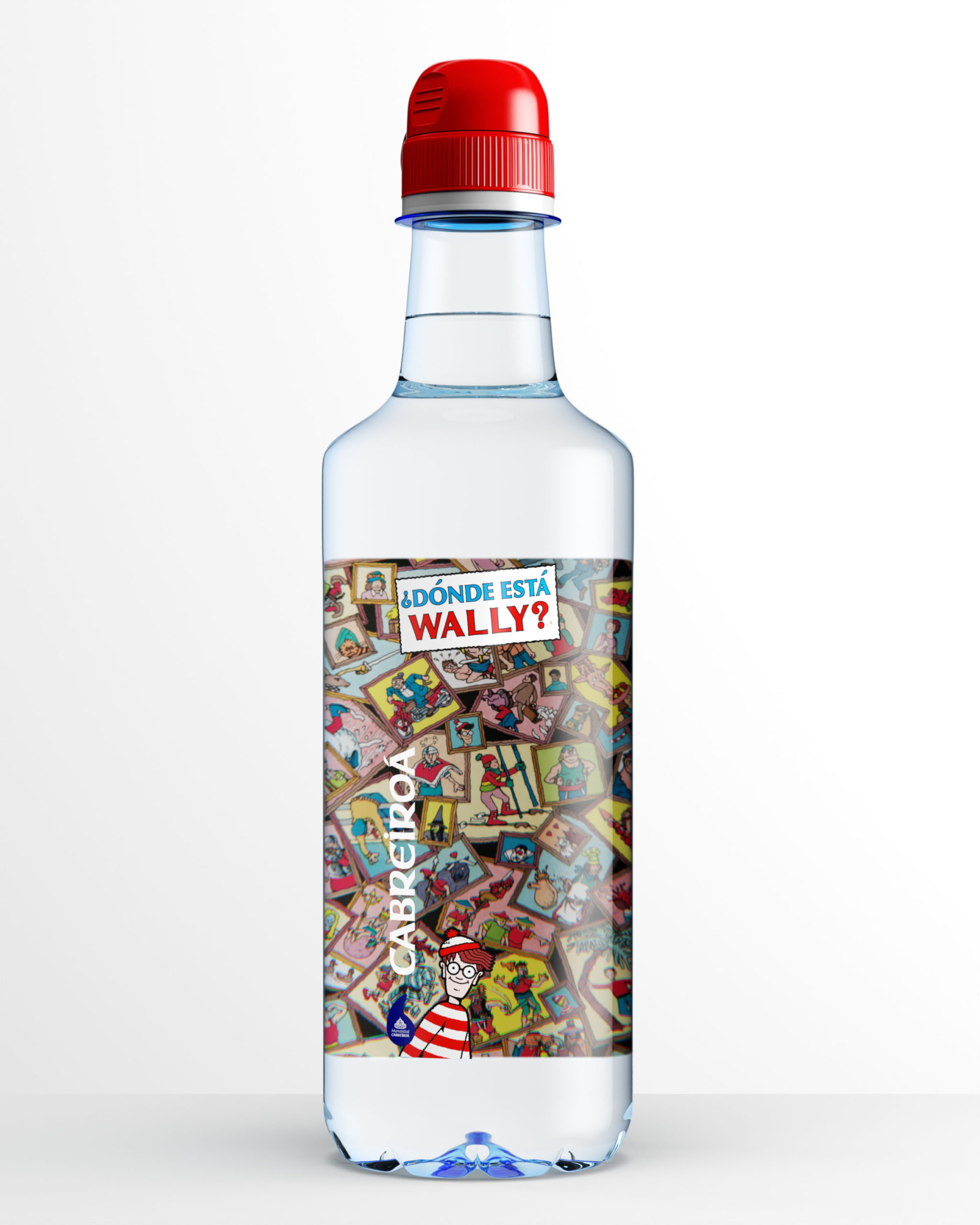 Where's Wally?  is a series of books created by the British cartoonist Martin Handford in 1987 that were a game trying to find the emblematic character, Wally, always dressed in the same way, in illustrations full of details. The success of the books gave way to a TV series, video games, comics, a board game, and even a movie.