Once again, we confirm our outstanding position in the Best Workplaces Spain Ranking that reflects a positive assessment by employees, and the application of policies and good practices on the care and management of people.
With Hijos de Rivera, we are in seventh place in the ranking in the category of Companies of 500 to 1000 Employees, climbing four positions since the previous edition.
92% of our employees are proud to say that they work in this company.
We confirm once again our position among the Best Companies to Work for in Spain, a recognition accredited by the specialized consultancy Great Place to Work based on the positive assessment by our employees, as well as the application of policies and good practices in the care and management of people.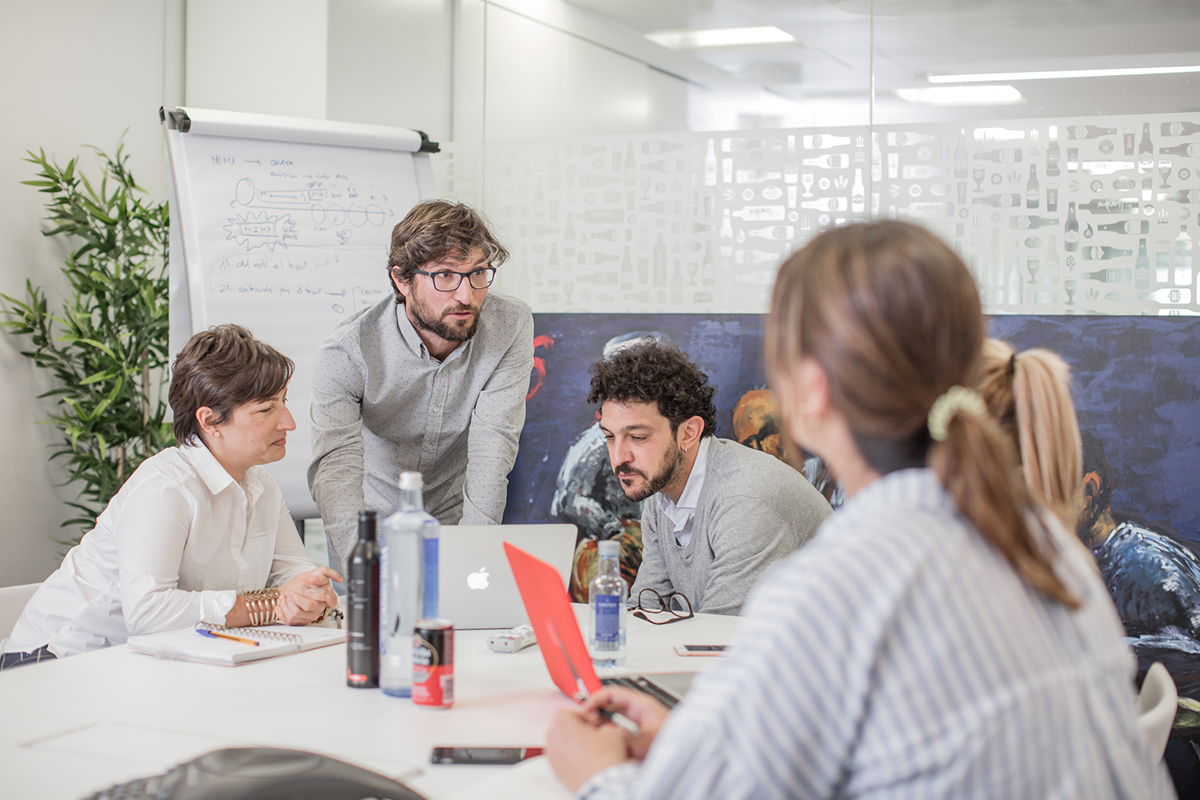 We have climbed four positions to seventh place in the Best Workplaces Spain Ranking in the category of companies with 500 to 1000 employees, a result that was made public last night at a gala in Madrid. For the preparation of the 2022 edition of this ranking, the consultancy has analysed 364 companies of different sizes and sectors and surveyed more than 430,672 employees.
The results are obtained after an exhaustive diagnosis of the organizational environment, which includes sending a questionnaire to our employees and a specific evaluation of the people management culture. In our specific case, the survey reveals the special emphasis that our professionals make on pride of being part of the organization (86%), honesty of managers (84%) and reception and welcome (82%), among other categories.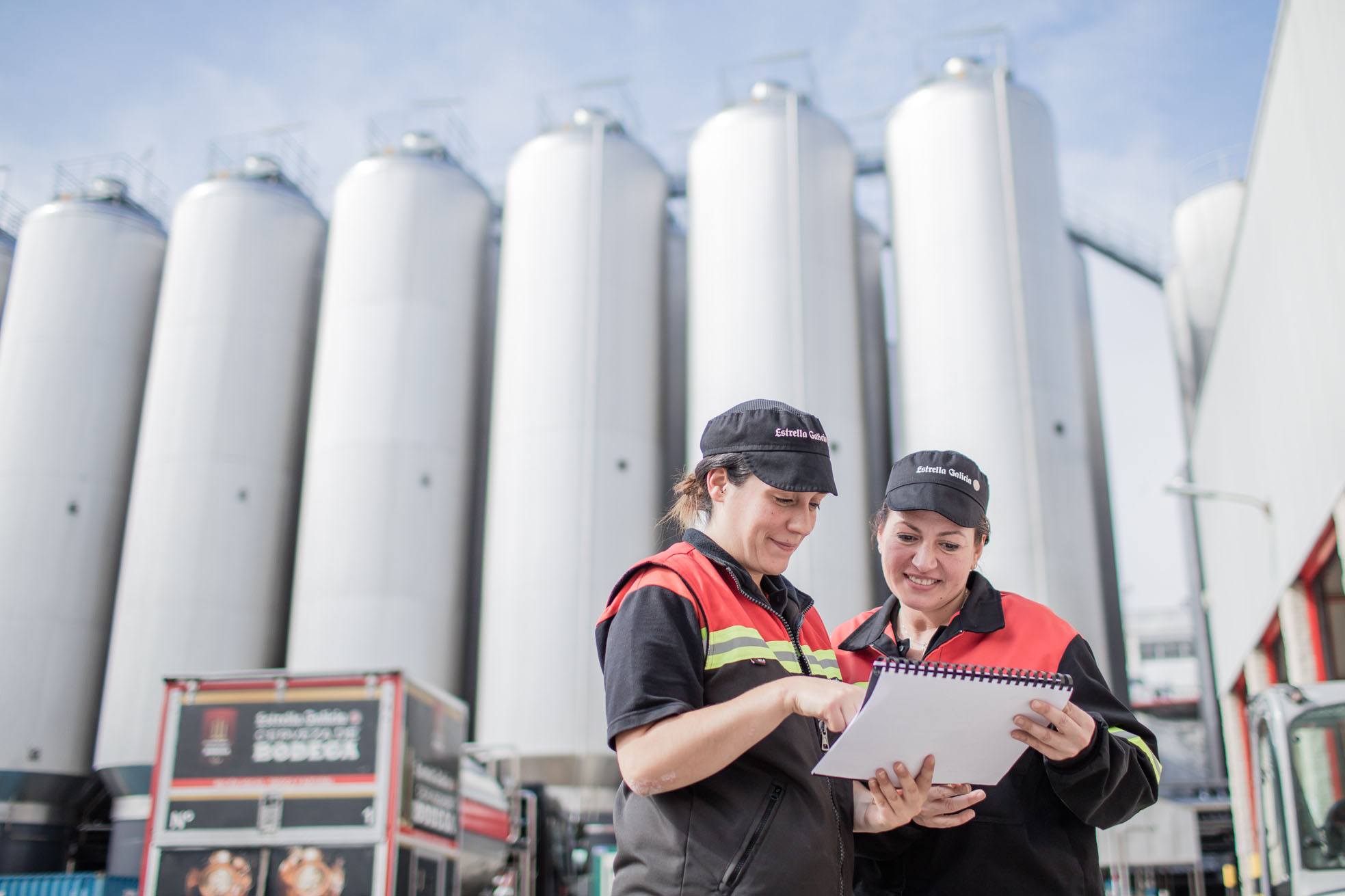 Ignacio Rivera, our executive chairman of Corporación Hijos de Rivera, points out that "staying at this level in a ranking of the prestige of Best Workplaces is a challenge for all of us who are part of our organization, but also a great incentive to continue focusing on what matters most to us, on people"
Great Place to Work is a consulting firm that has been working for over 30 years with companies around the world to identify, create and maintain high-trust, high-performing cultures that identify them as Best Places to Work.
Jaime Nardiz, Director of Innovation and Cultural Transformation of Great Place to Work said that "year after year, Hijos de Rivera continues to position itself as a benchmark in the care and management of talent. That philosophy is the main ingredient to generate a high level of pride of belonging. In fact, 92% of people feel proud to say that they work in this company"