Students from five Galician catering colleges have participated in the training days of the Mercado de la Cosechawith the aim of learning directly from unique artisan producers how they can promote a responsible and sustainable consumption model that contributes to the development of our rural areas.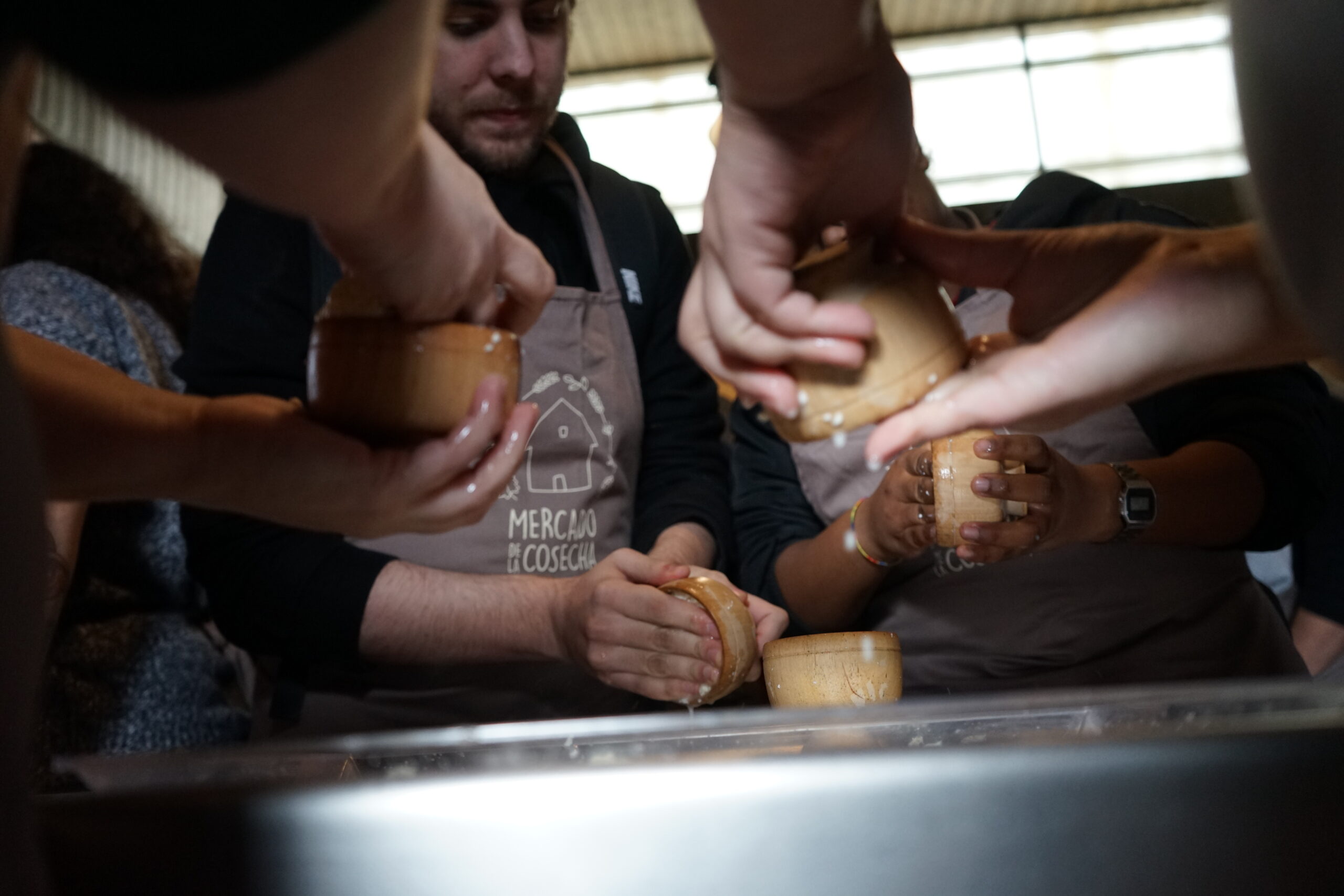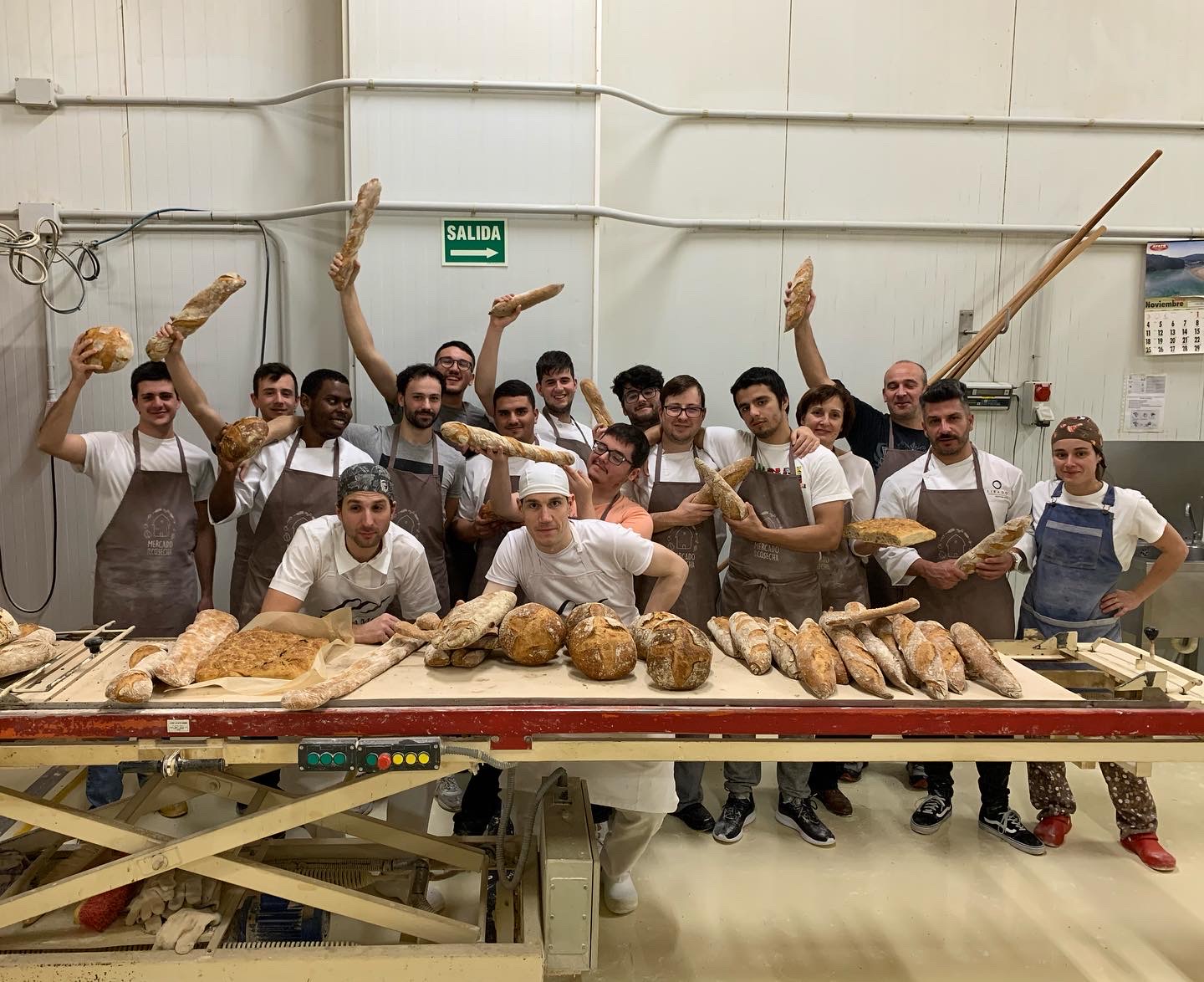 One hundred catering students have had the opportunity to participate in the training days of the Mercado de la Cosecha this term promoted by Hijos de Rivera with the aim of showing them how they can contribute to the transformation and development of our rural areas. During these days, the colleges work with unique producers that serve to promote awareness about how important it is for our lifestyle to have a prosperous and sustainable rural environment.
This initiative has made a series of workshops with an experiential character available to the centres in which the students have been able to discover first hand the work of artisan producers and go through the process "from the field to the table". All the initiatives that have participated in these training days do so on repeated occasions as part of the Mercado de la Cosecha and have addressed various areas such as the production of bread by Pan da Moa, how a traditional cheese factory works and the agrotourism of Arqueixal and Cortes de Muar, the breeding of Celtic cockerel, or the cultivation and culinary use of vegetables, plants and spices with Milhulloa.
Five catering colleges have participated during this term in this training proposal, such as IES Sanxillao, IES Foz, Manuel Antonio de Vigo, CIFP Carlos Oroza or CIFP Compostela.
In all cases, it has been the students who have travelled to producers' houses to learn about their activity first hand and participate in their tasks, finding out about the origin of the products, understanding their responsibility to boost local production and responsible consumption and valuing the opportunities presented by the countryside as a way of life.
These days spent with Mercado de la Cosecha producers promoted by Hijos de Rivera take place throughout the entire course and offer training proposals of interest to schools and professionals in the catering sector.
The Mercado de la Cosecha is a social commitment project by Hijos de Rivera, whose objective is the transformation of the rural environment via a new model of sustainable and responsible socio-economic development.