Our social commitment project travels to FITUR, the biggest tourism fair in Europe, this week to highlight the value of the Galician countryside as a tourist attraction as competitive leverage to boost its sustainable development.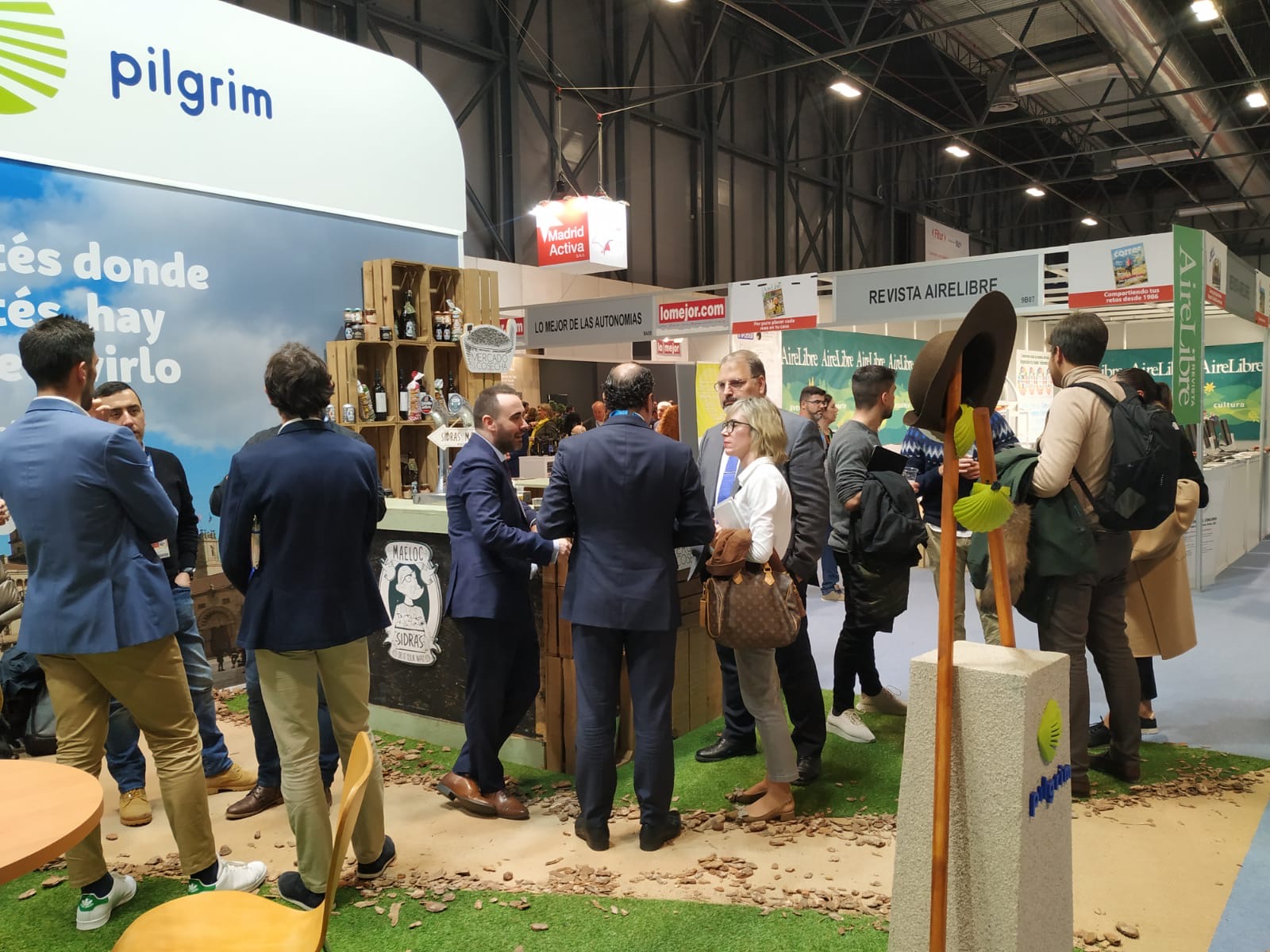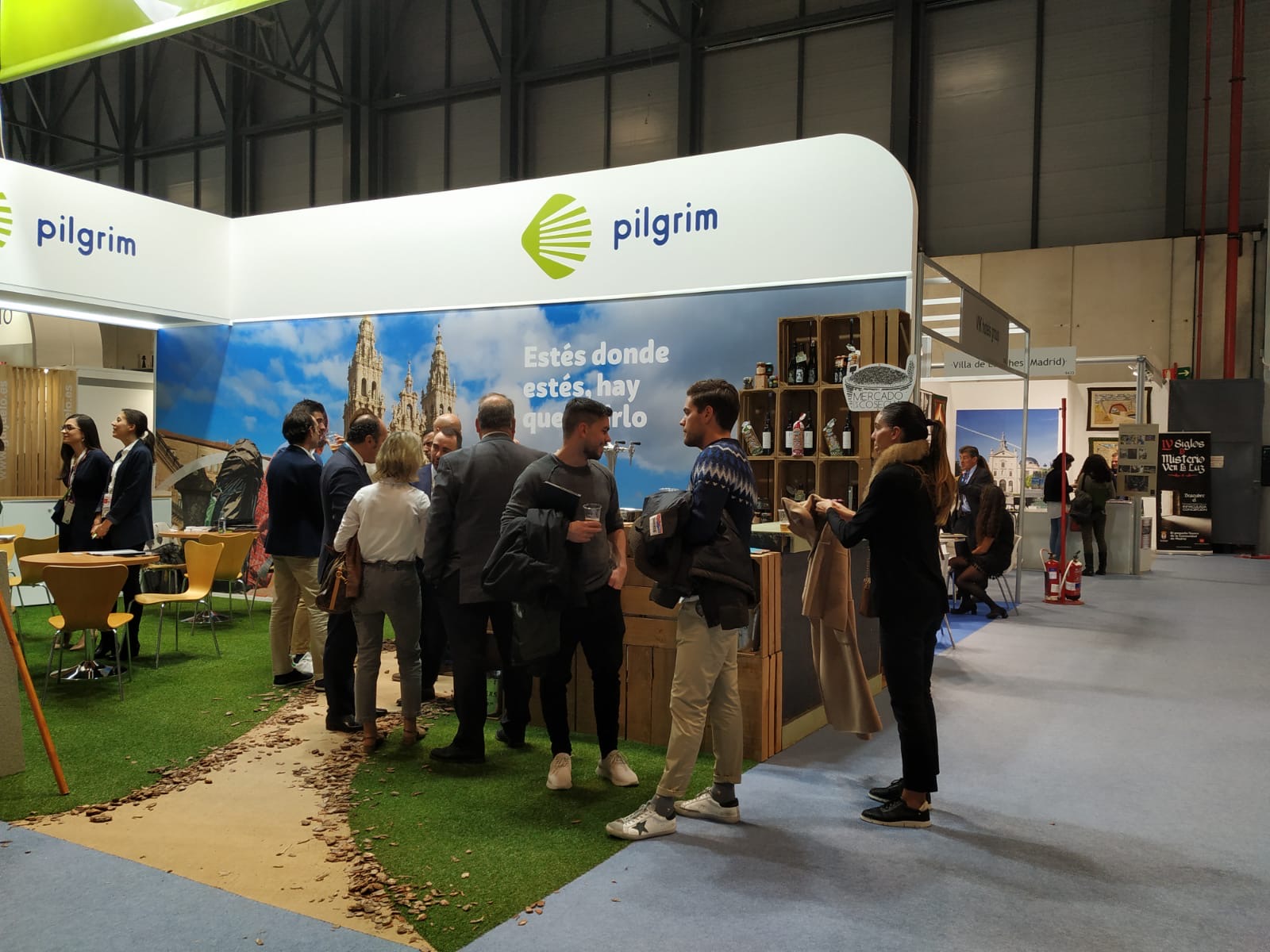 Our social commitment project Mercado de la Cosechahas started the year travelling to FITUR with the aim of highlighting the value of the Galician countryside from a different perspective. A range of producers will present their proposals within the frame of this huge tourism event in an attempt to highlight their activity and products, giving a different perspective on the potential of our rural area and its wealth in terms of gastronomy and tourism.
From 22 to 26 January, the Mercado de la Cosechawill have its own space within the Pilgrim stand, the company that promotes the Camino de Santiagoat FITUR, and visitors will have the chance to discover the history and products of a series of successful initiatives from rural Galicia, as is the case of the cheeses by Cortes de Muar and Arqueixal, Daveiga Mariñeirasbiscuits, Maeloc ciders, jams by Amorodo, Carabuñas jams, Pazo de Vilane eggs, and Ponte da Boga wines.
The objective of this project is to transform rural areas into more prosperous and sustainable areas through new models of socioeconomic development. At FITUR, the aim is to highlight the value of production processes in rural areas as key elements for sustainable tourism.
FITUR is the largest tourism fair in Europe with the participation of 886 main exhibitors and over 10,487 companies from 165 countries and regions. This edition hopes to welcome 250,000 visitors.