Only eight outstanding Spanish companies are part of this category that shows their commitment to the Leading Brands of Spain and to the activities it develops around the world in favour of Spanish brands.
Ignacio Rivera, executive chairman of the company, participated today in the annual meeting that took place at the Palacio del Pardo with the presence of His Royal Highness, the King of Spain.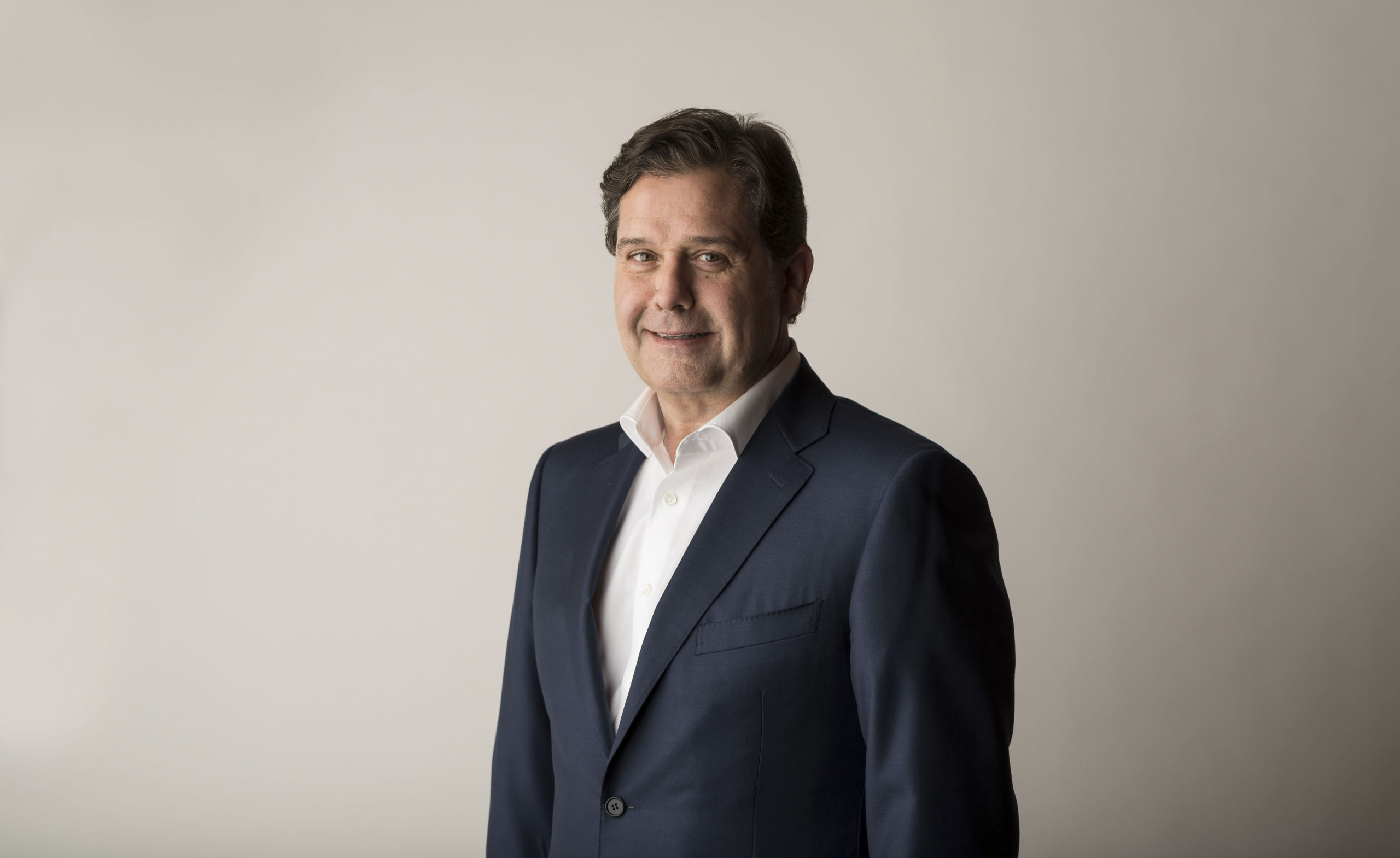 The Foundation of the Leading Brands of Spain has added Hijos de Rivera as a Protective Member. Hence, the company's commitment to this institution, a model of public-private collaboration, which works in favour of the international reputation of Spain and its companies, is evident.
This morning, Ignacio Rivera, executive chairman of Corporación Hijos de Rivera, participated in the annual meeting of the Foundation of the Forum of Leading Spanish Brands (FMRE) chaired by His Majesty the King in a ceremony held at the Royal Palace of El Pardo in Madrid.
The meeting was attended by the Protective Members of the FMRE Foundation: Acciona, Barceló, Hijos de Rivera, Inditex, Mapfre, Osborne, Repsol, and Tendam, which are the first companies to acquire this status, thus doubling their support for the Forum project from the very beginning of this new stage of promotion and enhancement of its activity.
His Majesty the King has accepted the Honorary Presidency of this organization, which also means the reaffirmation of the FMRE as one of the reference institutions in the field of the Spain Brand and the consolidation of its public-private collaboration model. Thus begins a new stage that will reinforce the work carried out by the Forum in favour of the competitiveness of the Spanish economy and the international reputation of Spain and its companies.
In his speech, H.M. the King highlighted "you all, with the valuable support of our Honorary Ambassadors of the Spain Brand, work together to raise the international reputation of our country and thus project its best image to the world. The pandemic continues to show us that collaboration is key to meeting any challenge and this Forum is a perfect example of the ever-necessary spirit of collaboration."
Founded in 1999, the Forum of Leading Brands of Spain currently has over 100 of the main Spanish companies, with leading brands in their sectors. The combined turnover of these companies is equivalent to over 45% of Spanish GDP and provide employment to 1.4 million people.
Its objective is to promote the strategic importance of the brand, innovation, and design at all levels and to promote the internationalization of companies as a key lever for improving the competitiveness of the Spanish economy, thus contributing to enhance the image of Spain and all its companies through the collaborative efforts of the leading Spanish brands and the competent public administrations.