After announcing a distribution agreement over two months ago, Hijos de Rivera adds AUARA to the mineral water business with the acquisition of 51% of the capital.  
Ignacio Rivera: "The spirit that moves this project fits perfectly with our company's DNA and the revolution we are carrying out in our organization to fulfill our purpose of improving the world"
AUARA will maintain its status as a 100% social company, so it will continue to allocate all its dividends to facilitate access to drinking water in developing countries.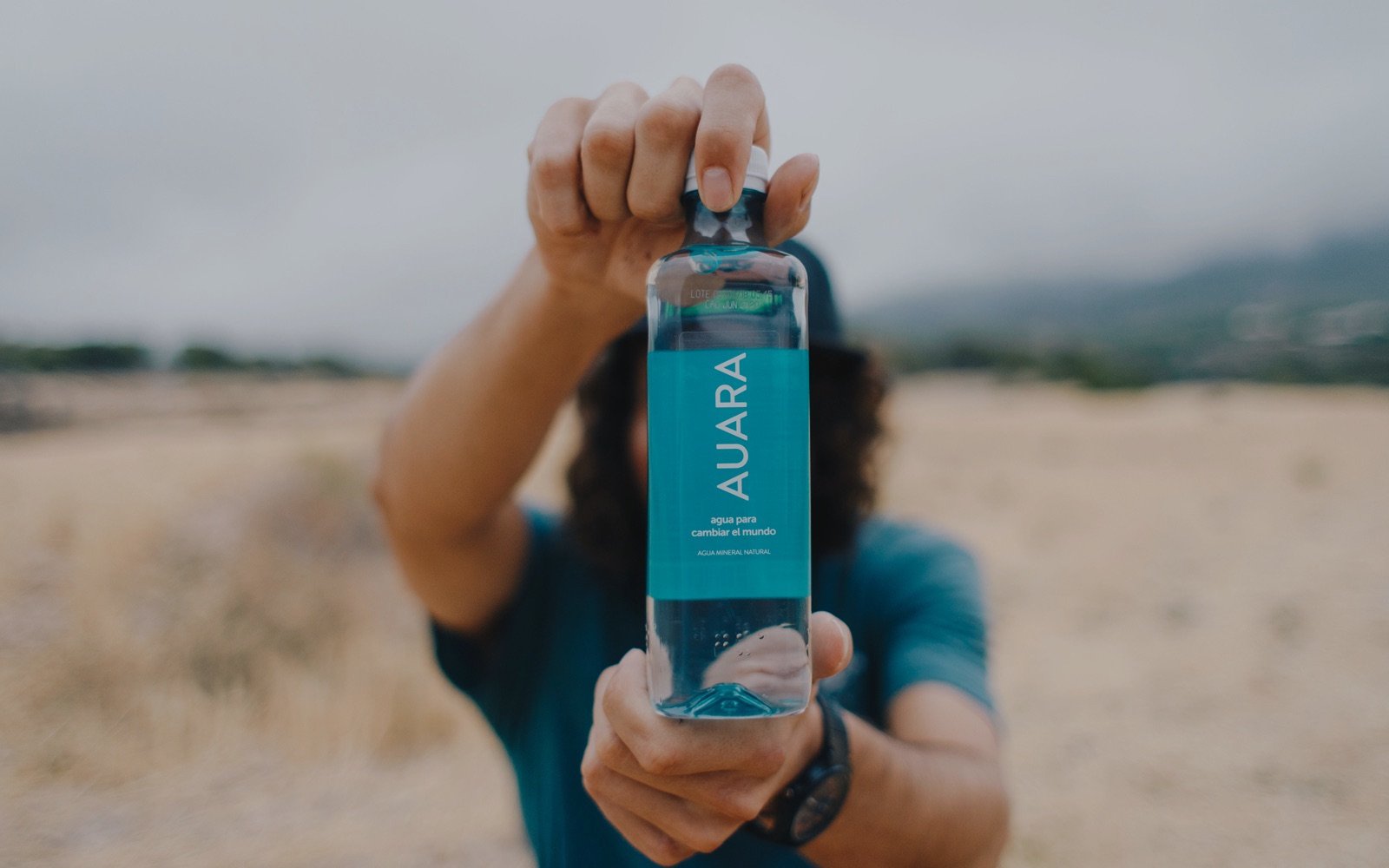 Hijos de Rivera has added the AUARA project to the business group with the acquisition of 51% of the capital. Just over two months ago, we announced a distribution agreement with the aim of increasing AUARA's potential for social impact, based on our company's solid on and off trade positioning.
After this first step, we announcetoday the incorporation of AUARA to the company's water business, thus completing our portfolio with a 100% social purpose. The mineral water division already had its own springs of Cabreiroá (Ourense), Agua de Cuevas (Asturias) and Fontarel (Granada).
This operation protects AUARA's status as a 100% social company, which will continue to maintain its brand and mission, allocating all of its dividends to the purpose for which it was created: to facilitate access to drinking water for communities in situations of extreme poverty.
The social enterprise AUARA was created in 2016 as a solidary and sustainable mineral water brand. The entry into its shareholding of Corporación Hijos de Rivera, the company that owns the Estrella Galicia brewery, will substantially increase the potential for social impact of AUARA, thanks to the great positioning on and off trade of a partner that will allow the brand's products to arrive to new markets and, with it, multiply the budget allocated to social projects.
Ignacio Rivera, executive president of Corporación Hijos de Rivera, points out that "I believe that incorporating AUARA into our family is an important step forward in our commitment to generate a positive impact on our environment. The spirit and philosophy that drives this project fits perfectly with our company's DNA and the revolution we are carrying out in our organization to fulfill our purpose of improving the world. We know that there is a long way to go, but we want to do it hand in hand with colleagues like AUARA, who are clear about their objectives and produce a real and tangible change in people's lives on a daily basis."