Our beer music project SON Estrella Galicia partners with the Liight app to promote more sustainable events through gamification and rewarding the most committed users.
In recent years, from our company we have advanced in a determined involvement to generate every day a greater positive impact on the planet and people, with actions that support the regeneration and benefit the environment. In line with this commitment, SON Estrella Galicia, a beer music project with the most experience of the scene, is starting a collaboration with Liight, the startup born with the mission of motivating people to be more sustainable in their day to day. Through its technology and gamification, Liight encourages the acquisition of sustainable habits such as the use of public transport, cycling or recycling.
The experience will start in a series of concerts that will be held in the coming weeks within the programming of SON Estrella Galicia. All the public attending will be called to join the Liight app where the different actions carried out with data collected by sensors of the mobile device are validated and, thanks to its algorithm, they are contrasted in real time with databases of the smart-cities calculating the reduced CO2 footprint. This reduced CO2 will become points that users will earn through different gamification mechanics, competing in challenges with rewards and direct prizes such as signed records, VIP tickets to festivals such as O Son do Camiño, Wasted shoes, recycled plastic backpacks or kits to brew beer at home.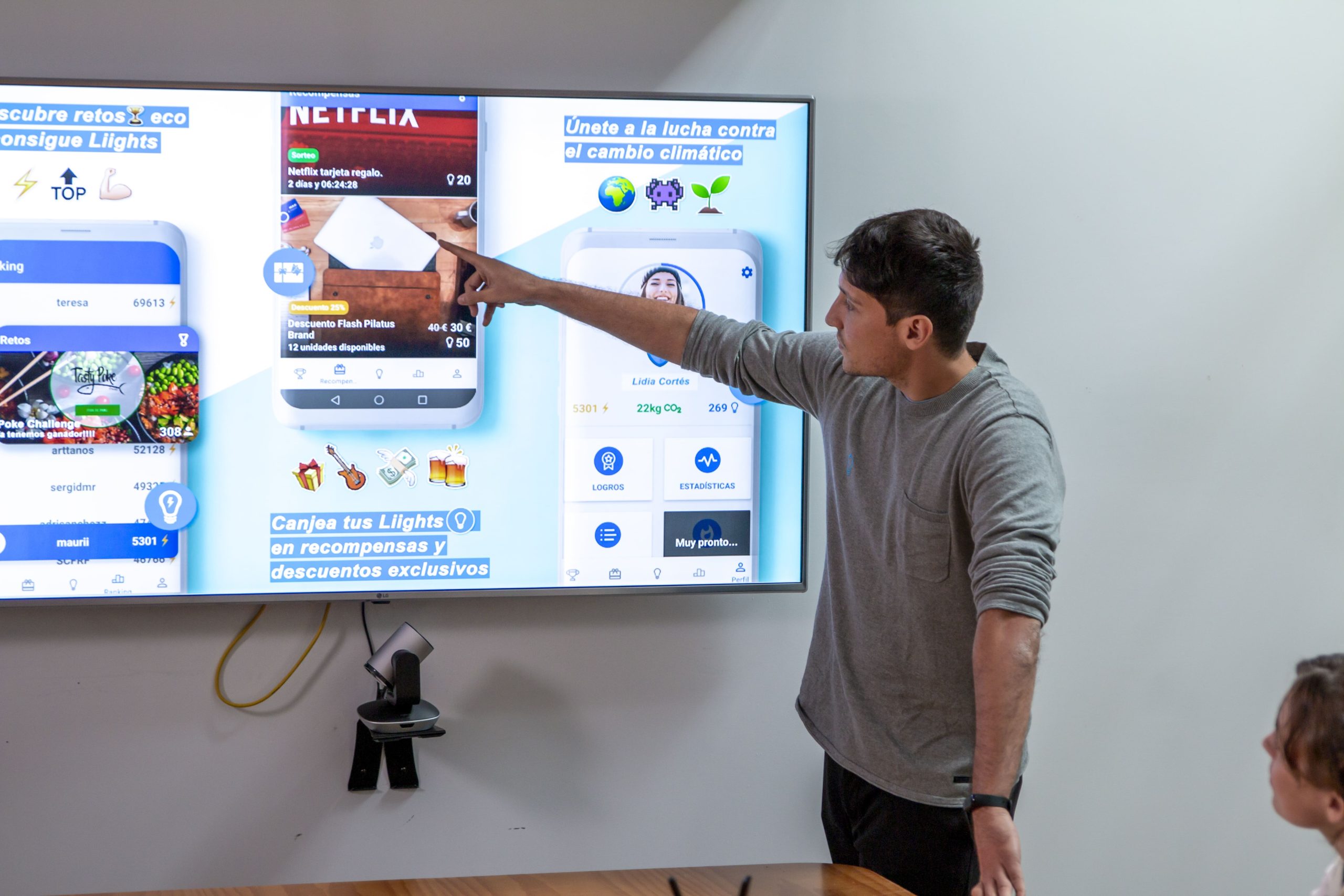 In addition, Liight promotes not only sustainable habits for the planet, but also healthier ones for people. Walking and cycling are the best means of transport in terms of physical mobility and CO2 reduction. Therefore, they are the most incentivized through the Liight points system.
At the moment it has been confirmed that Liight will be activated for the concerts of Belako (April 22, Radar Estudios de Vigo), Adam Green (May 12, Teatro Lara de Madrid), DIIV (June 7, Independance Club de Madrid) and Death Valley Girls (June 24, La Iguana Club de Vigo). In addition to these four dates, we will soon announce other SON Estrella Galicia programmes involved in this new initiative, which will continue to expand to reach more users in the coming months.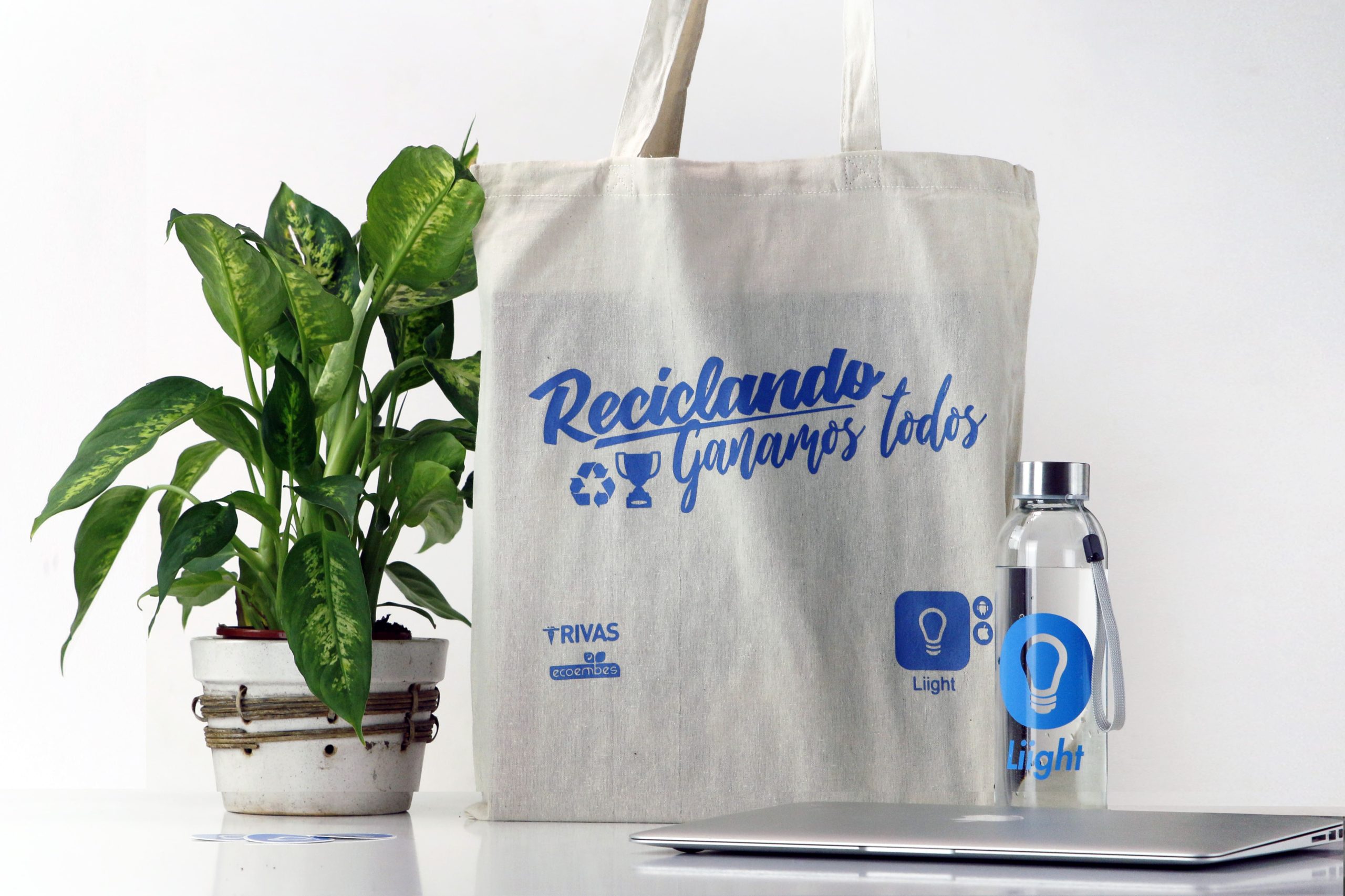 Music and technology come together to lead towards a better future. With SON Estrella Galicia we are able not only to provide unique musical experiences, but also to generate an awareness about the importance of generating greater positive impact every day along the way.