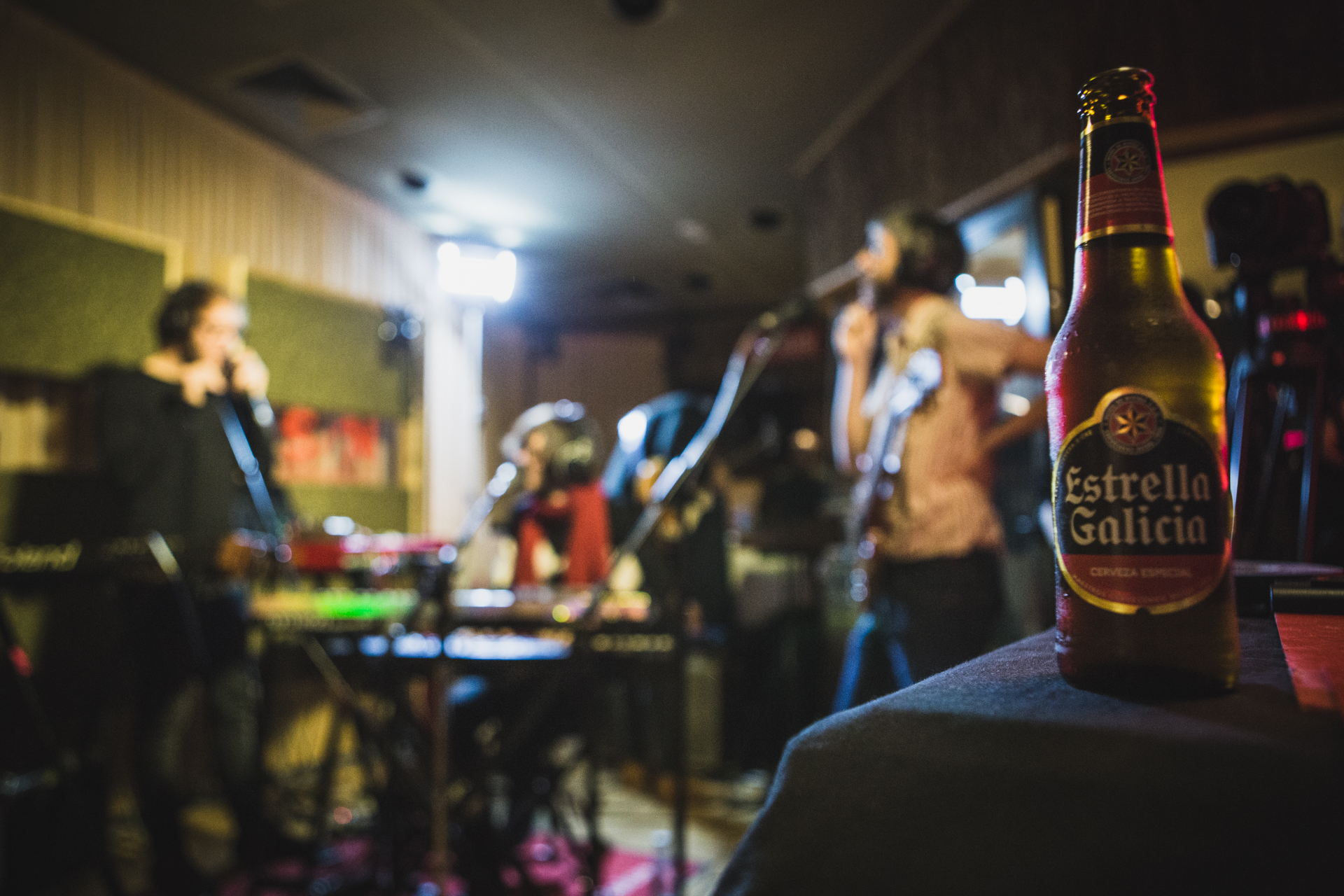 The seventh season of SON Estrella Galicia begins today. The first concert of Jacco Gardner's tour will take place in the city of A Coruña. This concert was the starting point for the new season's concert agenda.
We will have performances by Damien Jurado, Nacho Vegas and Tachenko, all of whom have already confirmed that they will be with us this year, a year in which our season continues to grow, with new music venues that will join the programme throughout Spain.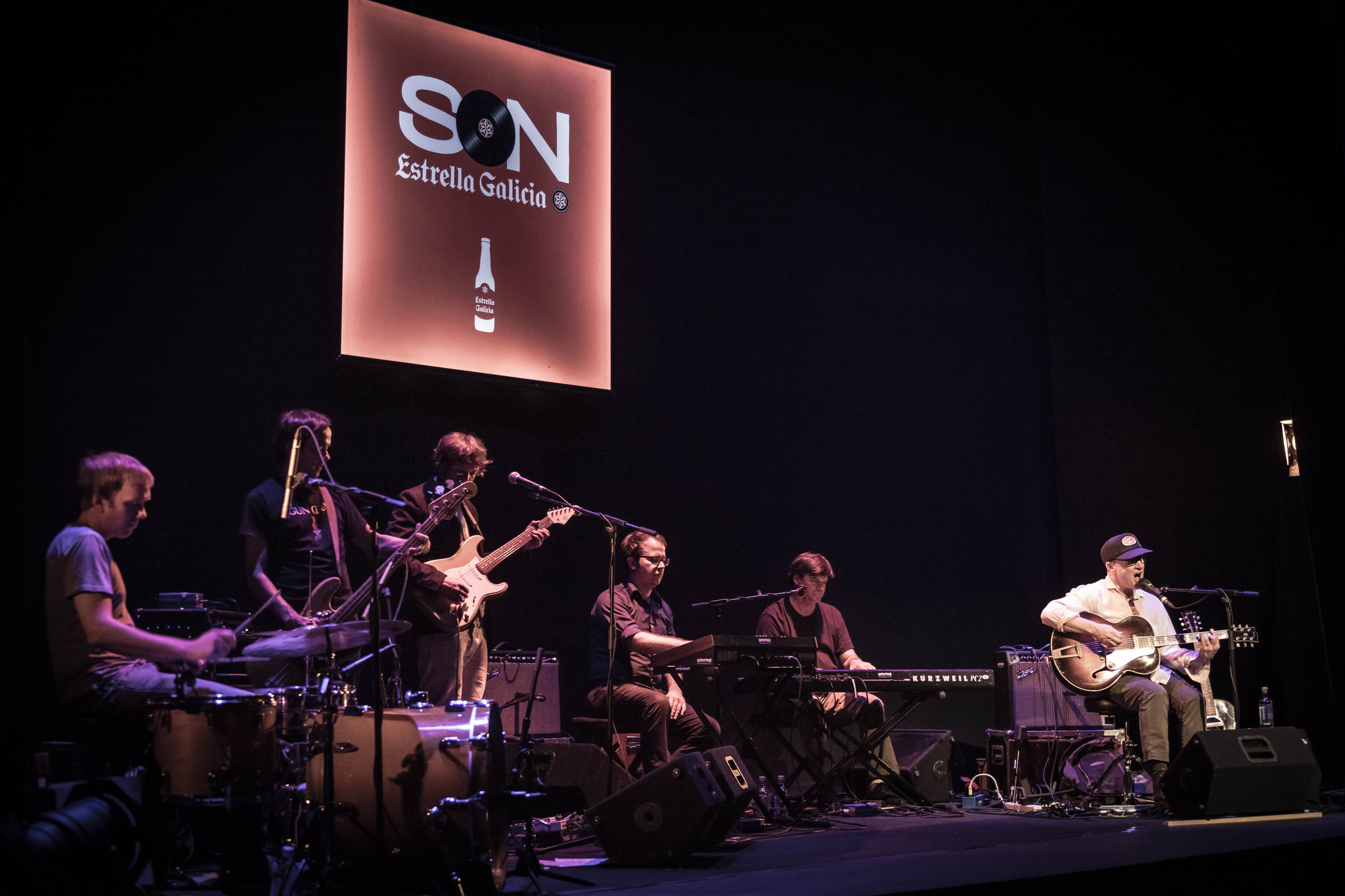 With the start of the new season we take a look back at a great 2015, when SON Estrella Galicia became a reference on the national scene, with 170 concerts in 18 venues in 13 cities in all Spain. Our season put together one of the best music programmes on the Spanish music scene, and the public has backed this up with over 48,000 people attending our concerts.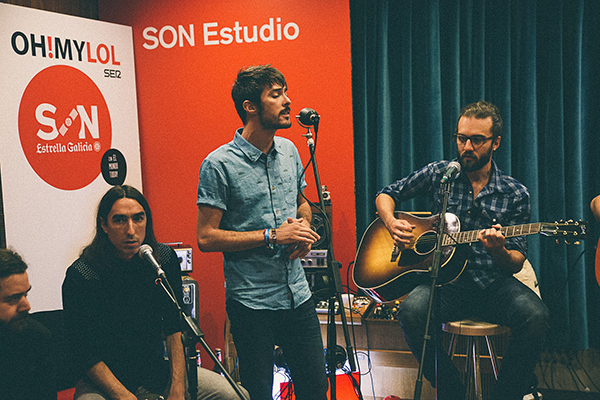 2015 was also the year for the launch of SON records, our record label; Oh! My LOL SON Estrella Galicia, the most successful independent music programme in the country; SON Zine, the SON Estrella Galicia magazine, with some of the best writers on the scene in Spain. We have also been present in 12 festivals such as PortAmérica, Sinsal Son Estrella Galicia and Monkey Week, as well as unique festivals like She´s the Fest Son Estrella Galicia and Purple Weekend.