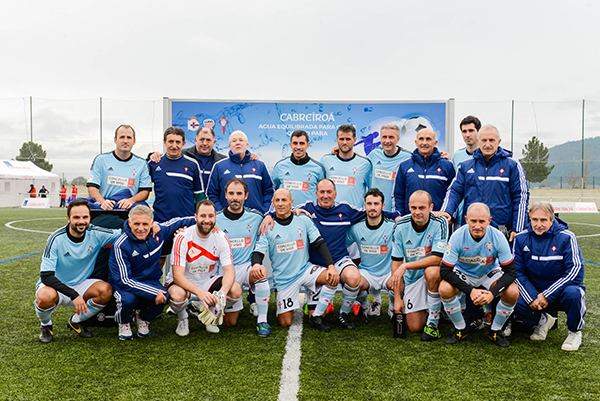 Cabreiroá held its first Torneo de Navidad (Christmas Tournament) in Verin. Our Galician brand, the official water of the Spanish National Football team (Selección Española de Fútbol) and of the most important Galician teams, has managed to bring together Concello de Verín (Verin council), the veterans, and the youngest categories of the R.C. Deportivo, R.C. Celta and C.D. Lugo teams.
The round robin in the morning brought together all the veterans, with Celta emerging as the winners after beating RC Deportivo and CD Lugo, 2-0 on both occasions. RC Deportivo was the runner-up. Also, the Celta player Bajcetic won Best Player in the Tournament.
Emblematic players from Galician football such as Fran, Donato, Manjarín, Jorge Otero, Radkovic, Mateos and Josito took part in this first edition of the Cabreiroá Christmas Tournament cheered on by a large crowd at the A Granxa pitch in Verín. Among the most well-known spectators was Arsenio Iglesias.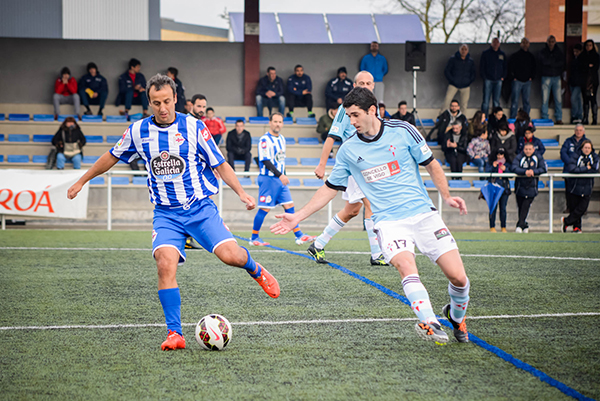 In the afternoon the under-10s and under-13s groups of the three main teams played their matches, as well as the children from the Verin sports academies.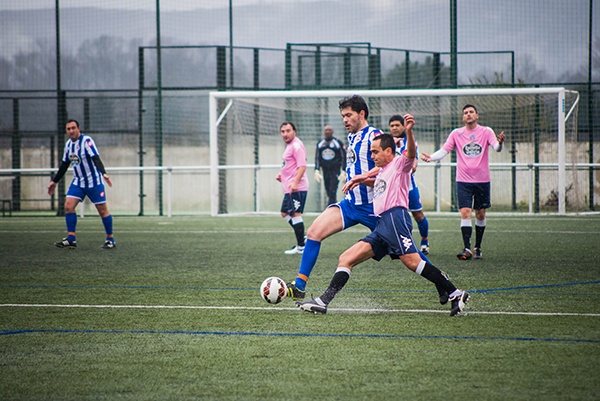 With this event Cabreiroá reaffirms its commitment to sport beyond the elite, supporting the other categories that make up the clubs it sponsors, and the young sportspeople, like those who are part of the sports academies of Verin.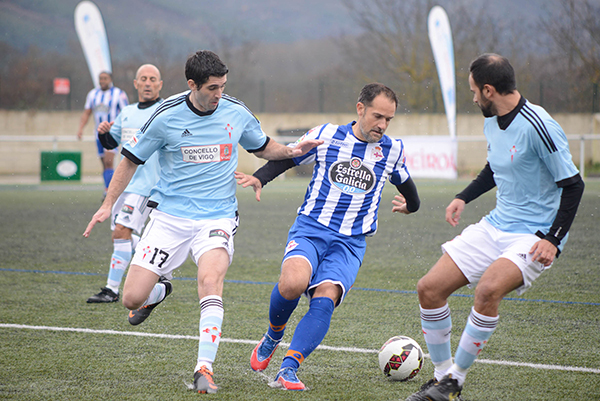 Cabreiroá, with its balanced mineralisation, becomes a reference in the field of hydration in sporting activities. Therefore, sponsorships such as that of the Spanish National Football Team or of the main Galician clubs reinforce its image as a source of vitality and health associated with sport.