The Mercado de la Cosecha in Vigo begins its activity this week, lending protagonism to two initiatives who are committed to sustainable rural development and have managed to turn themselves into real success stories in Galicia. From Monday 29 June until Saturday 4 July, the oils of Olei and the Ponte da Boga wines will share their story and the philosophy behind their products.
Opening times are Monday to Saturday, 11am-3pm, and 5-9pm. In addition to the central initiatives, visitors to the pop-up store this month can find 9 exemplary projects from rural Galicia. From 15 June to 11 July, anyone visiting the Mercado de la Cosecha in Vigo will have the opportunity to discover the biscuits of Granxa Maruxa, organic honey from Abella Lupa, hand-made ice-cream by Bico de Xeado, Arqueixal cheeses, Amorodo marmalades and vegetable preserves, Naiciña chestnuts and Maeloc ciders.
This week, with Ponte da Boga and Olei as protagonists at the Mercado de la Cosecha, the following activities will be carried out:
Monday 29 June
8pm Ponte da Boga wine tasting with Carlos López Otero
Tuesday 30 June
8pm Ponte da Boga wine tasting with Carlos López Otero
Wednesday 1 July
11am La Princesa Brava, a special olive (for children)
12 (midday) La Princesa Brava, a special olive (for children)
7pm Olei, ¿A qué sabe Galicia? Tradición y maridaje con productos gallegos ("What does Galicia taste of? Tradition and pairing with Galician products")
8pm Ponte da Boga wine tasting with Dominique Roujou de Boubée
Thursday 2 July
11am La Princesa Brava, a special olive (for children)
7.30pm Olei, aceita gallego de oliva virgen extra, producto autóctono fuente de salud ¿cómo incorporarlo a nuestra dieta? ("Olei, extra virgin olive oil, autochthonous product as a source of health. How can we introduce it into our diet?")
8pm Ponte da Boga wine tasting with Rubén Pérez Añón.
Friday 3 July
7.30 Vino y aceite, envolviendo los sentidos ("Wine and oil, surrounding the senses")
8pm Ponte da Boga wine tasting with Rubén Pérez Añón.
Saturday 4 Julio
12.30pm Aceite y vinagre para la gastronomía gallega. Cata y maridaje para amantes de  la cocina. ("Oil and vinegar for Galician gastronomy. Tasting and pairing for lovers of cooking")
About Ponte da Boga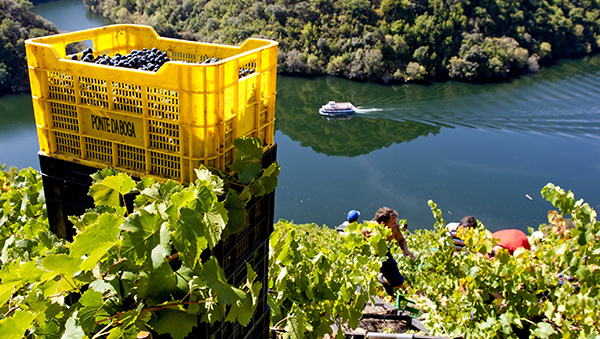 Ponte da Boga has, in recent years, developed an intense activity in the region of Ribeira Sacra with the aim of bringing out the full potential of the vineyards of this historic enclave and making their Godello, Albariño, Mencía, Merenzao, Bancales Olvidados, Porto de Lobos wines and the Expresión Histórica, Románica, Gótica and Barroca series of wines known to all.
The winery has also embarked on numerous research projects aimed at recovering a number of autochthonous varieties of grapes from the region as well as abandoned terraces. Traditional grapes such as Brancellao or Merenzao are already protagonists from among those that leave Ponte da Boga.
Contact: Rubén Pérez, oenologist at Ponte da Boga. Tel: 667 699 148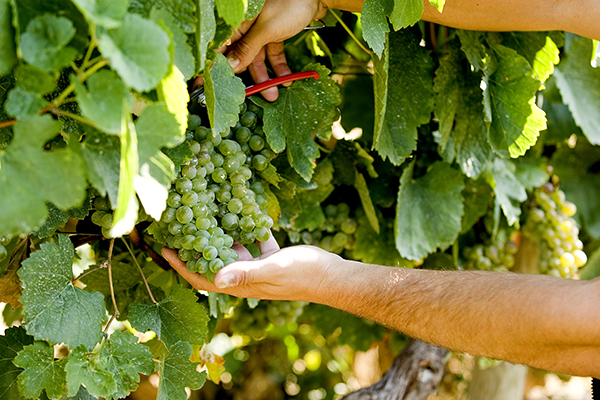 About Olei
Olei is an extra virgin olive oil made from Galician autochthonous olives from the areas of Quiroga, Valdeorras and Monterrey, in inland Galicia.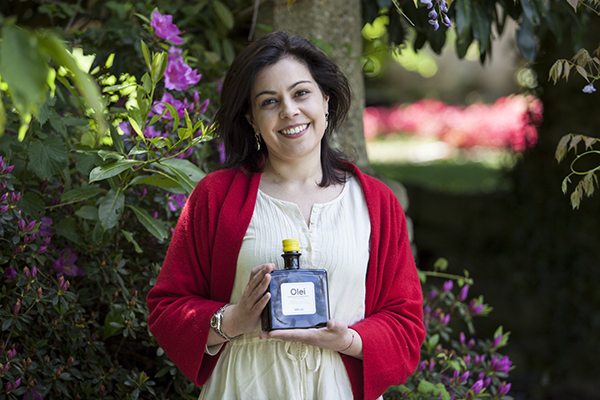 Olei is fruit of a number of years of research and recovery of traditional Galician olive trees, as a result recovering the "brava", an autochthonous Galician variety.
Olei is strongly committed to the future of the autochthonous Galician olive and continuously works to understand and develop this special variety. From this careful work in the field and at the oil press emerges a surprising and singular olive oil which, like the best olive oils in the world, contains a low level of acidity and is rich in antioxidants.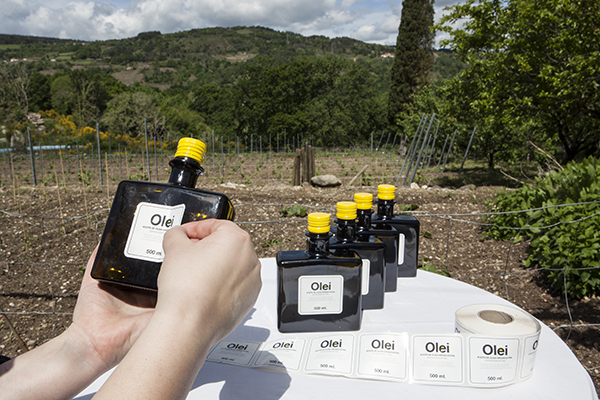 Olei captures the rainy winters and warm summers of inland Galicia, and is characterised by its intense yellow colour with golden highlights, and its intense fragrant aromas with hints of green olive and flowery, fruity and fresh vegetable nuances. On the palate, its intense flavour, fresh and evolving, is characterised by its very pleasant olive and almond hints, subtle spicy notes and almost imperceptible bitter aftertaste. Harmonious, balanced and elegant.
Contact: María Estévez, CEO, Olei. Tel: 629 068 936
About the Mercado de la Cosecha pop-up store
The Mercado de la Cosecha Pop-Up store is an experience supported by Corporación Hijos de Rivera, Gadis and R, with the aim of promoting Galician socioeconomic development and the sustainability of rural areas.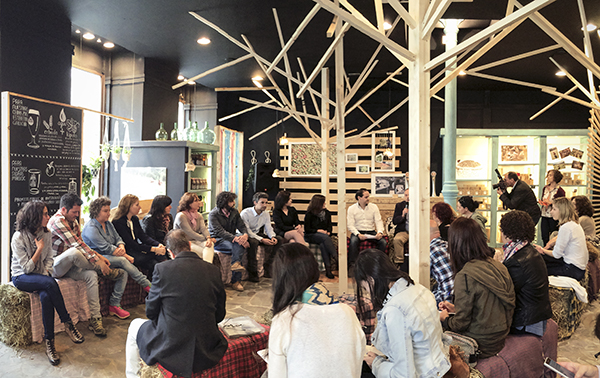 This space will be open from 15 May to 31 July, from Monday to Saturday, 11am to 3pm, and from 5-9pm. Throughout the next two and a half months, the Mercado de la Cosecha will become an open space for spreading and sharing ideas, and there we have seen, and will see, from the yoghurts of Casa Grande de Xanceda, to the plant sponges of Ibérica de Esponjas, the marmalades of Amorodo, cheeses by Cortes de Muar, the mariñeiras biscuits by Daveiga, free-range eggs from Pazo de Vilane, the oils from Olei, Arqueixal yoghurts, the clogs of Elena Ferro, chestnuts from Naiciña, ice-cream by Bico de Xeado, honey from Abella Lupa, earthworm compost by Ecocelta, baskets by Idoia Cuesta, biscuits by Granxa Maruxa, the apples with which Maeloc cider is made, and the grapes used for Ponte da Boga wines.
USEFUL INFORMATION:
Location: Calle Policarpo Sanz, 28. Vigo.
Opening Times: 11am to 2pm and 5-9pm.
Activities: LIMITED PLACES. BOOKING ESSENTIAL. Anyone wishing to participate in the activities can book a place at the shop or by calling 886 14 37 74.