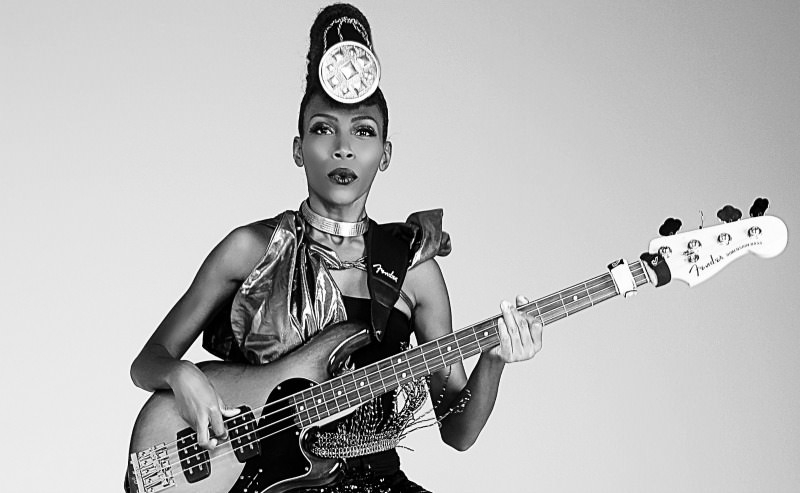 The tenth edition of the 'Ciclo 1906' kicks off tonight. Nik West is in charge of getting the ball rolling in Madrid, by offering a concert tonight, at 9.30pm, in the Teatro Lara.
Her show gets the new 'Ciclo 1906', which includes another 18 artists offering 35 concerts during the next three months in 12 cities throughout Spain, under way with a bang.
About Nik West
Just 28, the singer, bassist and composer from Phoenix can boast about having worked with great artists such as Dave Stewart and John Mayer, in addition to having stunned artists like Prince and Lenny Kravitz. Her first band was her family, with her sisters at the keyboard, drums, violin and guitar. However, shortly after, her talent spread around the world thanks to an energetic version of AC/DC's Back in Black, which was an Internet hit. Now, she heads an explosive band with one of the most energetic performances imaginable, a strong dose of the best funk, to kick off the tenth edition of our Season.
Tonight, we are proud to present this great artist, all the way from Phoenix, for you to be possessed by her undeniable control of the bass guitar and unique voice. Unmissable!
13 March
30pm
Teatro Lara, Madrid
Take a look at future 'Ciclo 1906' dates on the website.