Our Maeloc ciders once again surprise their fans by presenting a new exotic and refreshing flavour, Maeloc Pineapple & Pear, to enjoy this summer.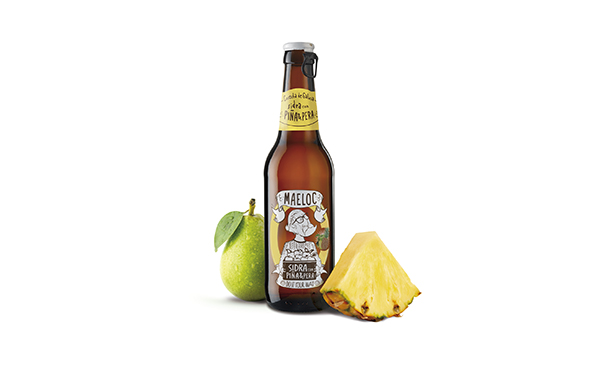 In our constant search to surprise our consumers, we have launched a new drink to which we have added a fresh and intense pineapple aroma and hints of pear to the traditional apple cider, which results in a cider that has a very light and sweet flavour that looks set to become this summer's drink.
The new Maeloc Pineapple & Pear joins the other varieties, strawberry, blackberry, and pear, that already have firm followers. This new flavour is an exotic proposal that continues to be produced with 100% Galician cider apples following traditional techniques.
Along with new product launches, we work to offer different proposals that allow us to create a close relationship with our consumers. With this aim, we have also recently presented new formats that adapt to different moments of consumption.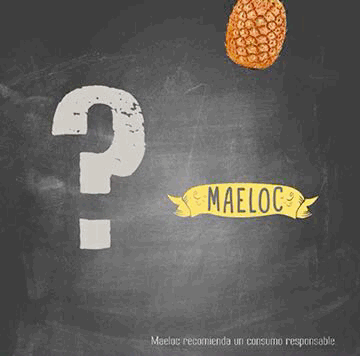 More new ways to enjoy Maeloc
Among these is a 75 cl format flavoured Maeloc, which was previously only available for Maeloc Sweet. In addition to this, Maeloc Natural is now available in a glass champagne bottle shape, and Maeloc Sin (non-alcoholic) can now be found in a 20 cl format.