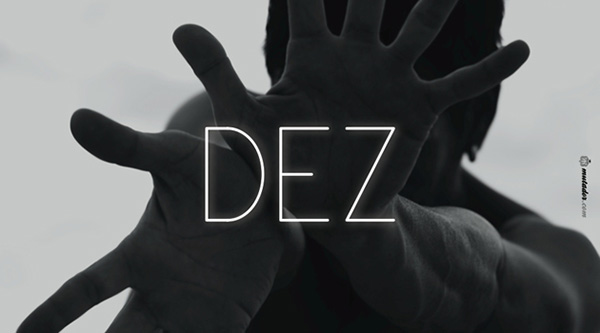 Nova Galega de Danza celebrates its tenth anniversary with a new project: "Dez". The project will take the company, directed by Jaime Pablo Diaz, to the main Galician cities this autumn-winter with the support of 1906 Reserva Especial beer and premieres tomorrow, Friday, in the Teatro Rosalia de Castro in A Coruña.
"Dez" lasts approximately 90 minutes and is divided into two acts. With Pedro Lamas as musical director, the proposal by the company's artistic director, Jaime Pablo Diaz, alongside another six dancers, seven musicians, and the technical team includes in the repertoire acclaimed pieces such as "Ser é terra" or "Introito".
This production includes 17 pieces with live music which contain the purest Galician tradition and a touch of experimentation and avant-garde that make it unique.
The "Dez" tour begins this Friday 27th of September in the Teatro Rosalia de Castro (A Coruña) at 8.30pm. Tickets can be purchased by calling 902 504 500, on www.servinova.com and at the ticket office located in Plaza de Orense and at the Teatro Rosalia de Castro box office. Office hours for purchases are 12-2pm, and 6-8pm and the price of tickets is €13.
A list of all the tour dates is available on the web.