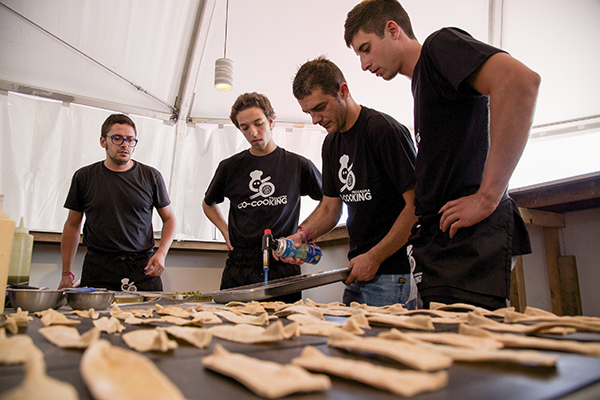 PortAmérica Rías Baixas once again hosts, for the 3 days it lasts and with the collaboration of Hijos de Rivera, the perfect fusion of rhythm and food: Showrocking. 25 international chefs with 8 Michelin stars among them and strong Galician representation will, with Pepe Solla, thrill those present with unique pinchos created especially for the Festival.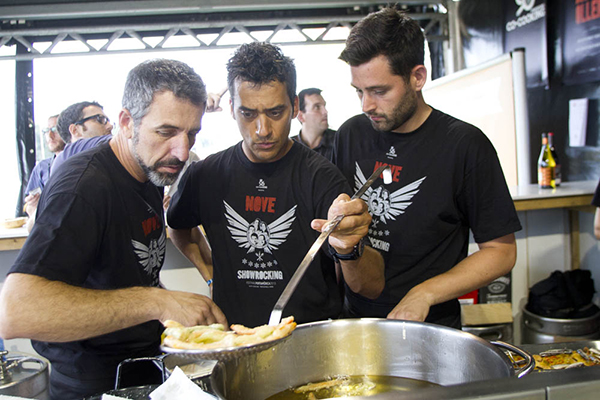 All this with students from Galician catering colleges that will have a unique opportunity to learn side by side with great names thanks to the Programa Co-cooking de Hijos de Rivera. Names such as Yayo Daporta (Restaurante Yayo Daporta), Estanis Carenzo, (CHIFA), Alberto González (Silabario Tui), Javier Olleros (Culler de Pau), Héctor López (España), Lucía Freitas (A Tafona), Diego López (La Molinera), Iván Domínguez (Alborada), Iago Pazos (Abastos 2.0), Roberto Ruiz from Mexico (Punto MX), and Daniel Guzmán and Julio Sotomayor (Nova) will offer those present at the Festival PortAmérica Rías Baixas a haute-cuisine experience.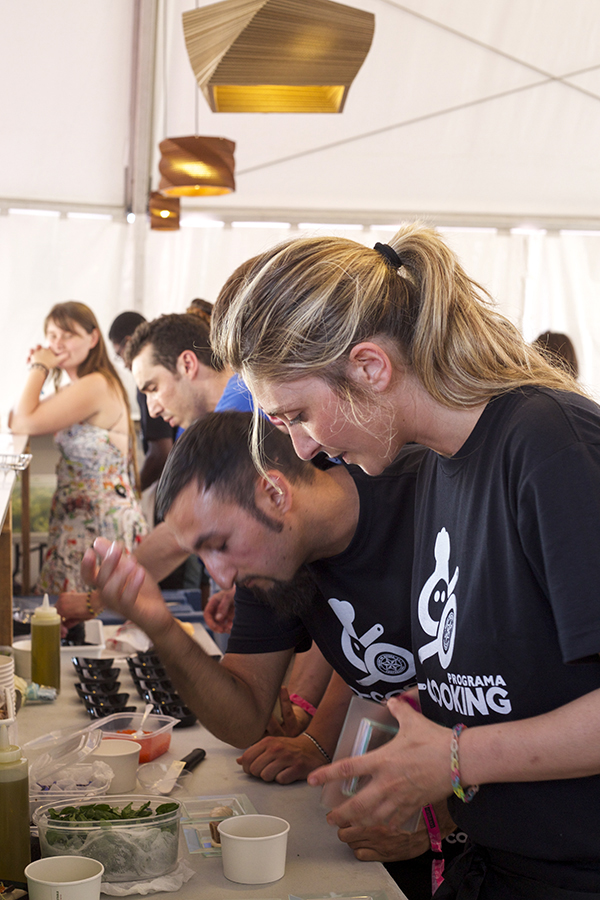 The Hijos de Rivera Co-cooking Programme is a collaborative training initiative aimed at students and professionals from the catering sector. Via different activities, it contributes to the training of highly qualified professionals, boosting the exchange of knowledge between great names in international cuisine and young rising stars from Galicia. For the students it will be a very special opportunity to share the kitchen with 25 renowned chefs and to begin their profession learning from the best.