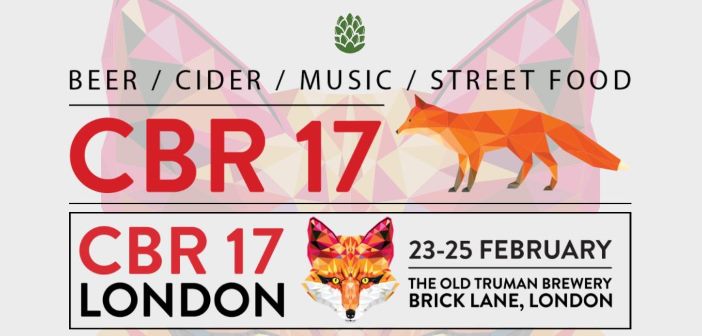 From 23 to 25 February the fifth edition of Craft Beer Rising in London will take place, an event that brings together a great number of professionals and where around 700 ciders and beers from over 150 countries can be found. Our Social Responsibility project, the Mercado de la Cosecha will accompany our ciders at the fair, in order to raise awareness of our support for the socio-economic development of rural areas. The Cortes de Muar cheeses, Amorodo organic preserves, Daveiga marinera biscuits amongst others will also accompany us.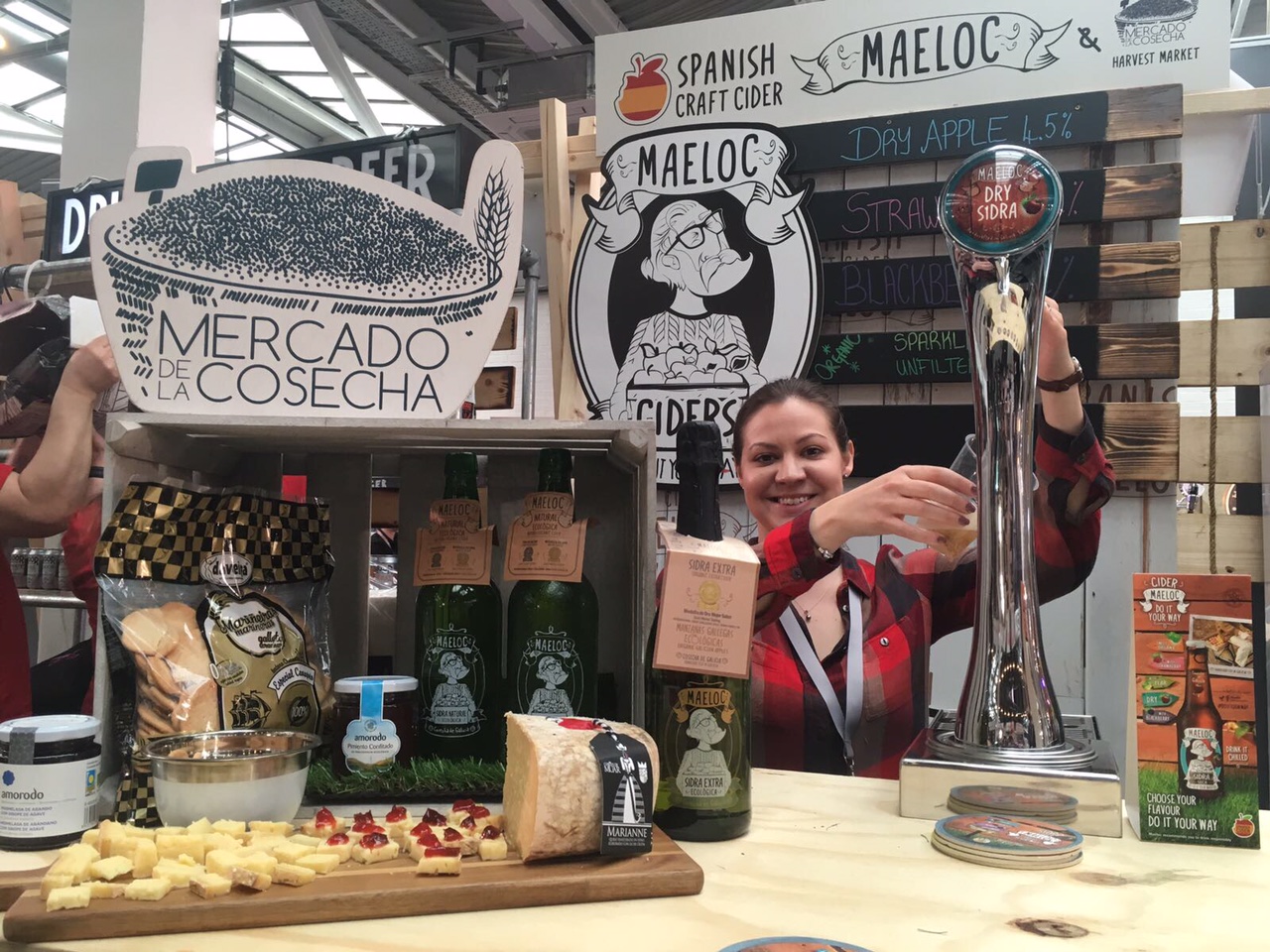 The first two sessions of the CBR 17, on February 23 and 24, from midday until 5pm, will be for professionals from the sector, while the last session, on February 25, will be open to the general public. The three days will be full of activities based on the three key pillars of the festival: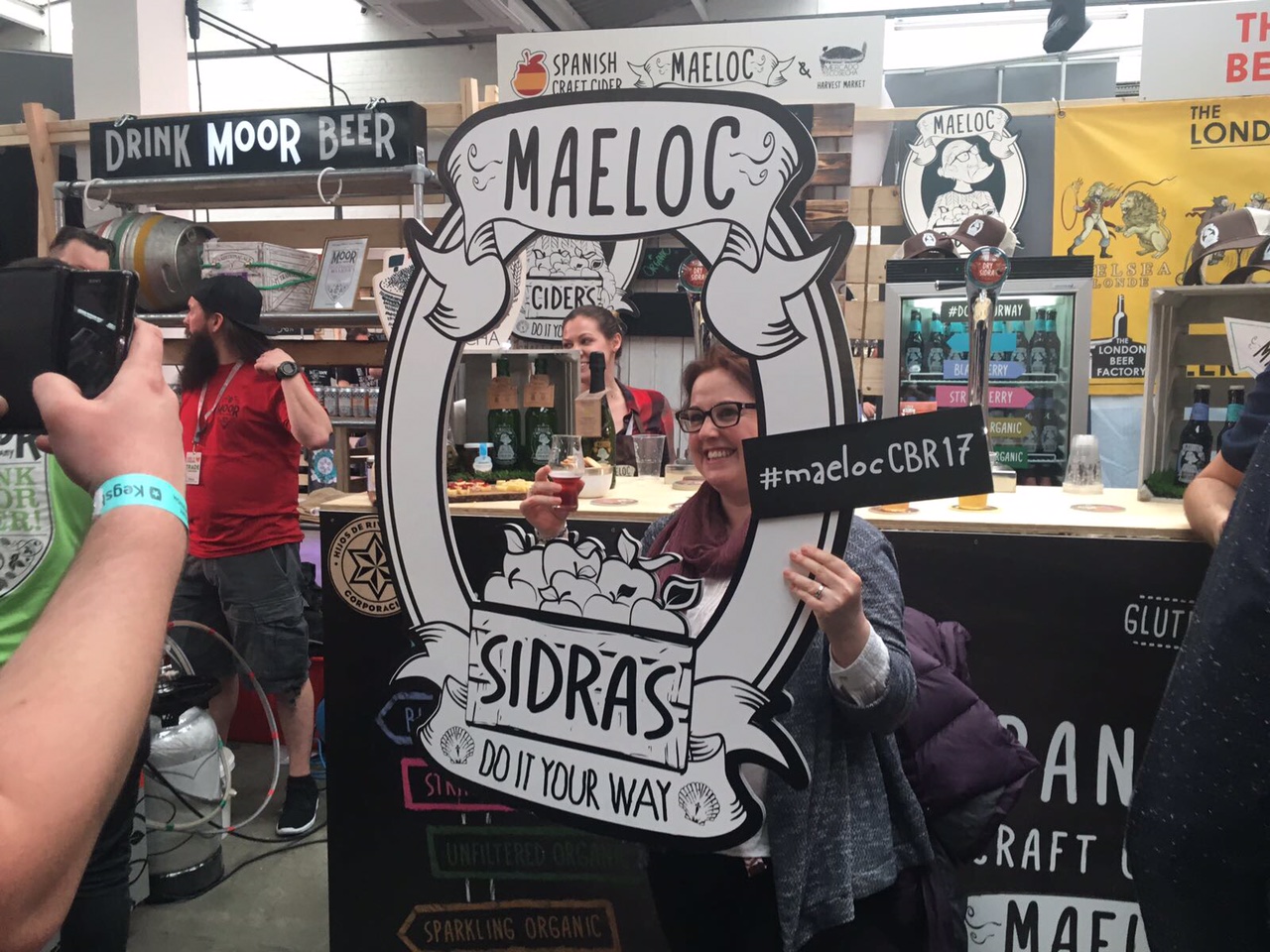 Music will be the frame for all the activities carried out these days, with live performances throughout the event, including international DJs amongst others.
There will be numerous activities surrounding the actual products, the beers and ciders that will be present at the fair in their own mini-breweries.
To accompany such a huge variety of beers and ciders, food is the last element in the equation, and so the best food-trucks in the UK will be there, too, bringing street food to all present at this fair.