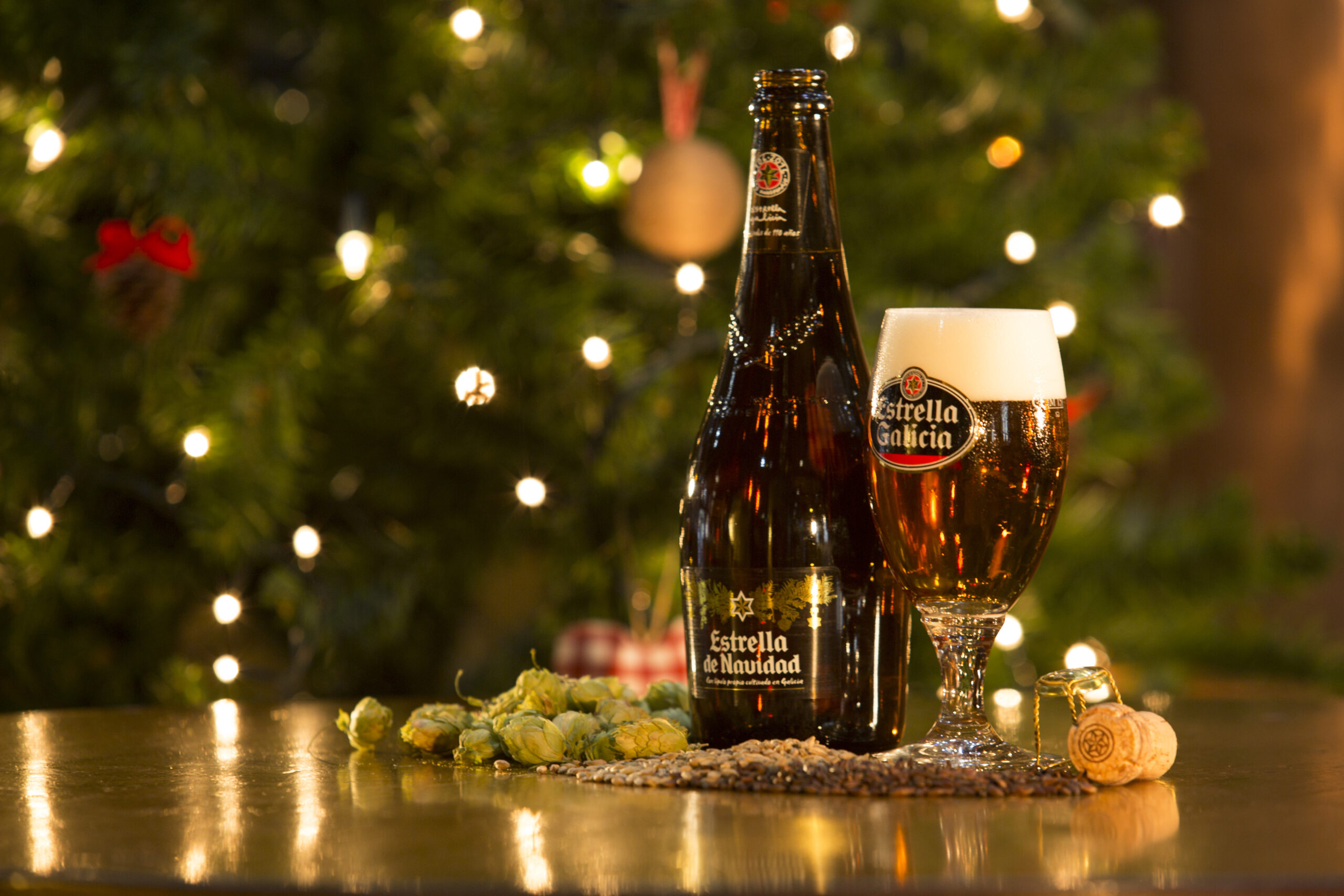 With Christmas coming, so do traditions. As such, so does our beer Estrella de Navidad, which is always launched around this time of the year and is characterized by being a 100% malt beer made with our own hops cultivated in Galicia. This launch is a grand finale to our 110th Anniversary year.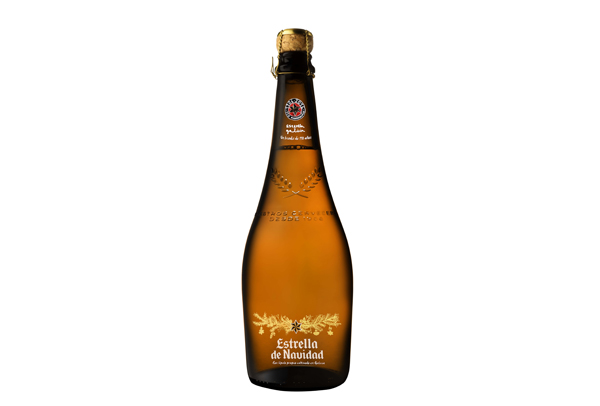 The Estrella de Navidad special edition comes, once again, in a 75cl bottle format, ideal for sharing and toasting to the end of the year and also to the one to come.
The bottle of this special edition has been designed using the stamping technique, which highlights the golden shades trough the topaz bottle. What's more, on the occasion of our 110th anniversary we have included the logotype created by Jorge Cabezas for this celebration.
The Estrella de Navidad will be available off-trade and can be purchased individually as well as in six-pack formats. We have bottled around 270,000 litres of this beer, which will be available until stocks last.
This action joins others carried out during 2016, like the launch of a beer with the original recipe or the design of 110 illustrations for Estrella Galicia bottle labels.