Our company continues to add prestigious names to its offer, becoming consolidated as a reference national distributor with the recent addition of Budějovický Budvar, one of the great names in the beer world ever since it was founded in 1895.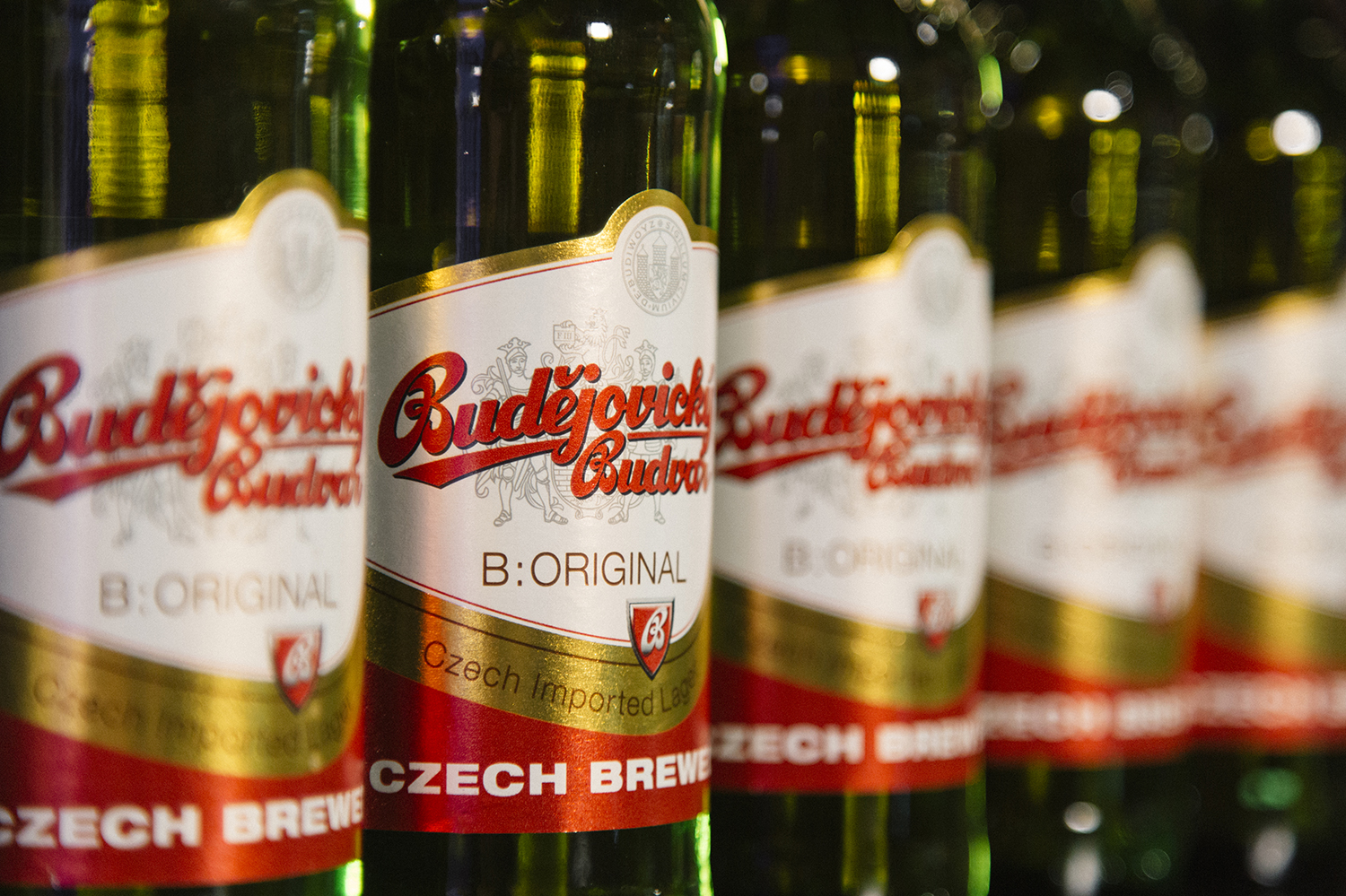 Hijos de Rivera adds the distribution of the emblematic Czech beers to its offer: it will exclusively distribute Budvar Original and Budvar Dark in Spain and Portugal, both on and off-trade.
Our company has become, in just a few years, one of the reference distributors in Spain in the import craft beer sector and nowadays has a wide offer of prestigious references in its portfolio, which includes such widely-recognised names like BrewDog, Erdinger, Grolsch, O'Hara's, De Halve Maanand Peroni, as well as Budvar, the most recent.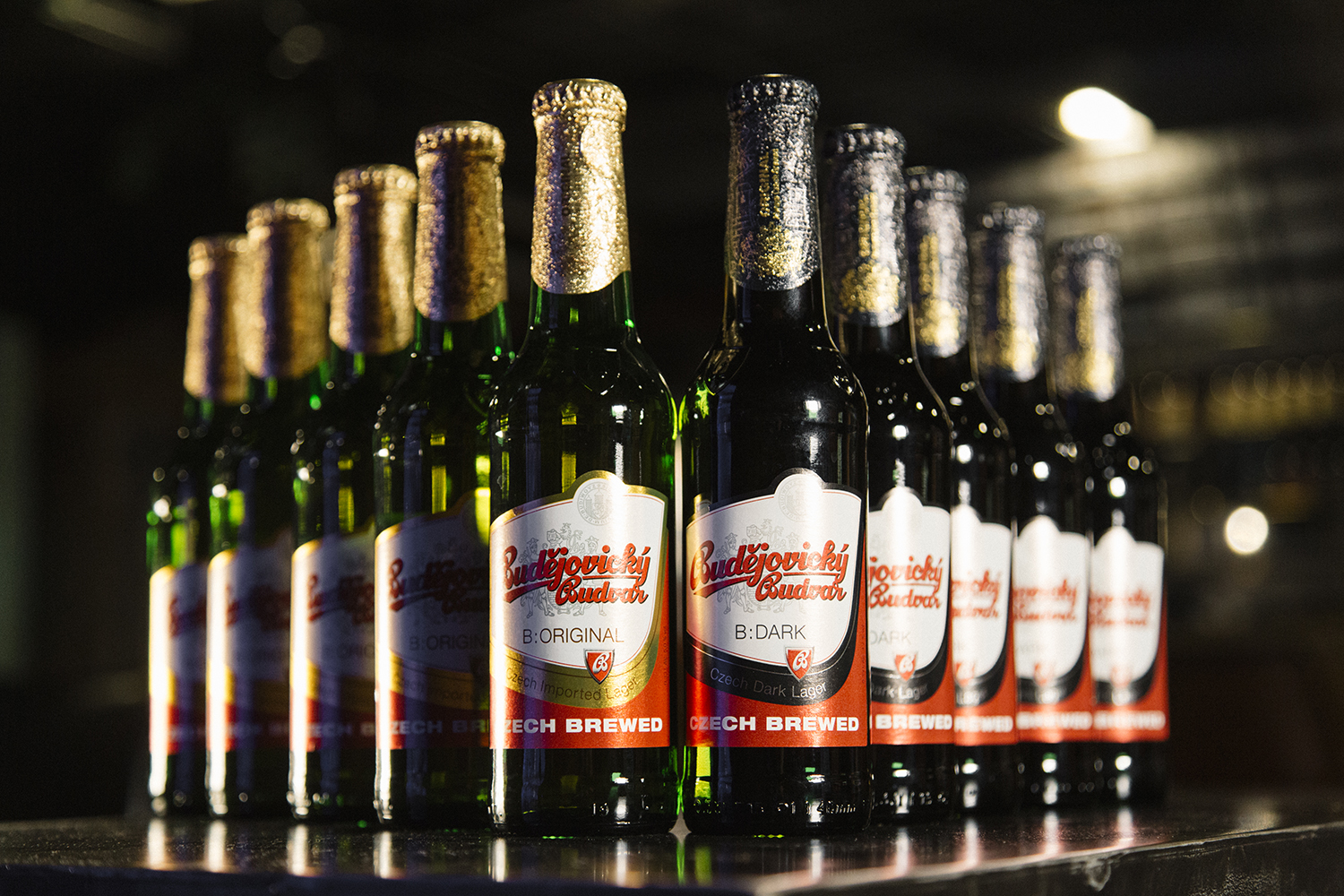 Budějovický Budvar is one of the great names in the modern history of beer, and a real institution in the Czech Republic. Founded in 1895, it is public and has been true to 100% Czech raw materials, such as the malt barley harvested in Moravia, the hops of the Zatec variety (Saaz), its exclusive yeast strain, and the water from its own wells since then. Its hundred years of history, closely tied to the milestones of its country and honouring Czech brewing traditions make Budejovice Budvar an essential name for beer lovers.
Francisco Ucha, Commercial Director at Hijos de Rivera, said, "we are honoured that a beer with the history and prestige of Budějovický Budvar has placed its trust in us to distribute its references in Spain. For us it is important support for our distribution project which has been recognised in recent years by the excellent response from our clients, and by the constant addition of new high end beer proposals to our portfolio."
Our company continues to add references to its import craft type beer offer and, in most cases, from long, deeply rooted histories, therefore sharing values and philosophy with our company, founded 113 years ago.