With the claim "Donde hay un asturiano, siempre hay otro asturiano" ("Where there is one Asturian, there's always another Asturian"), our mineral water brand Agua de Cuevas appeals to the Asturian feeling and origin in its new campaign, generating a feeling of closeness with its region of origin.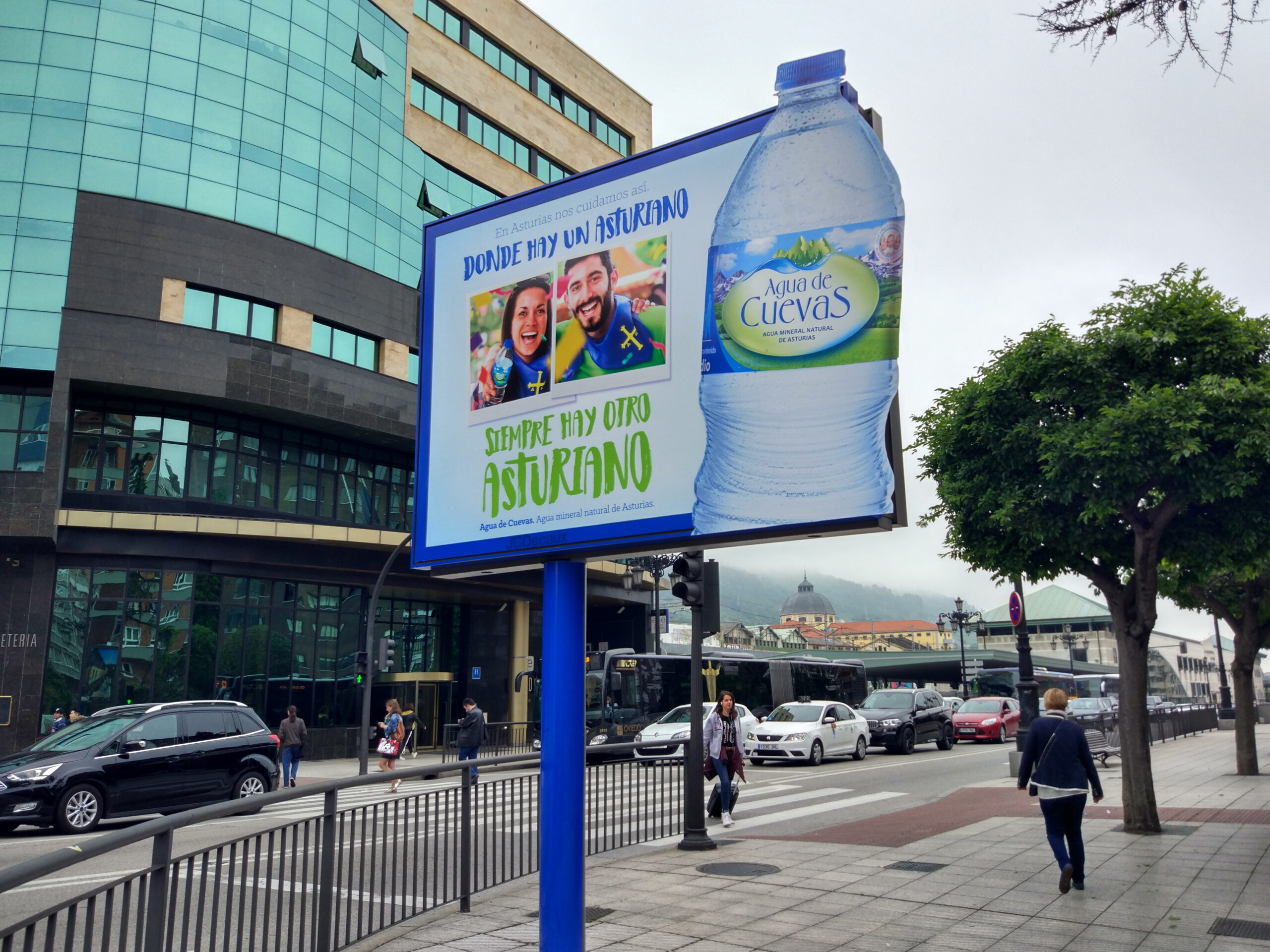 To sing "Asturias patria querida", pour a cider, descend the river Sella, or eat a traditional cachopo, are activities that can only happen in Asturias and have a common denominator: there will always be another Asturian that will sing that song, that will be waiting for that cider, that is ready to go down in the canoe, or that is willing to sit at the table to help you out with that cachopo that is impossible for a single diner to eat.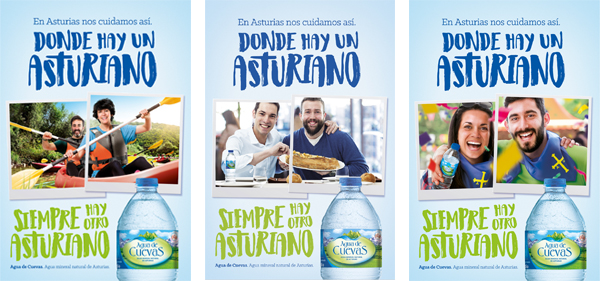 That is the essence of the new Agua de Cuevas campaign that reflects all the activities that the Asturians do together to celebrate and share everything that makes them different. The result is a friendly, modern campaign that creates affinity with the Asturian consumer.