Estrella Galicia will once again celebrate San Juan with the launch of a new special edition that pays homage to this festivity, and that is perfect for a toast at this party around a bonfire or with friends in front of a fire.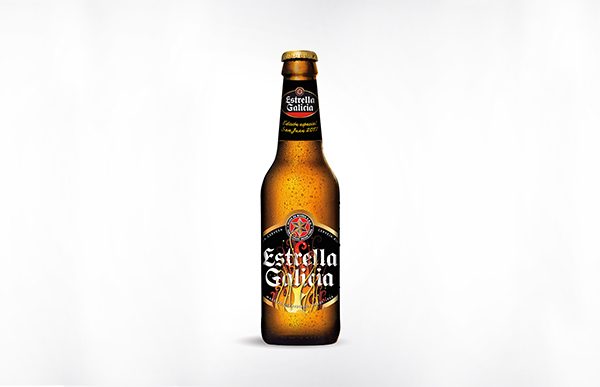 This edition's bottle has an avant-garde, minimalist design that symbolises the flame of the San Juan bonfires, and which will be available on-trade from June, while stocks last, in Galicia, the Balearic Islands, Catalonia, Andalusia and the East coast (Levante).
We will bottle over 2 million of litres for this special San Juan 2017 edition, in order to "get close to our clients' tastes and traditions, accompanying the consumers during one of our most popular festivities. We are delighted with the relationship we strengthen when we surprise our public with special editions like these".
This personalization joins a wide range of bottles launched by Estrella Galicia throughout the year with motifs related to traditions, events or popular, well-rooted festivities in our country.