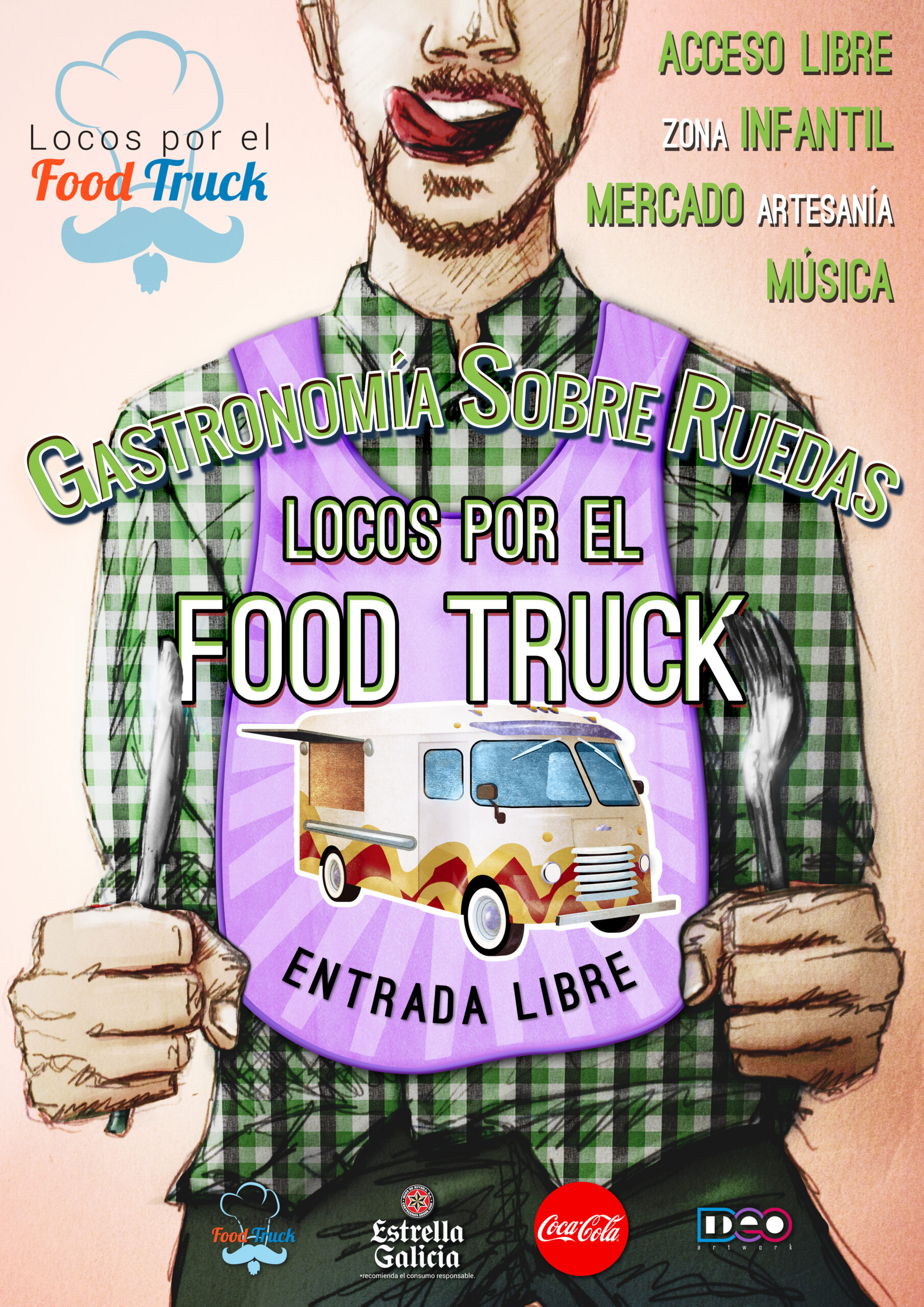 One of the trendiest gastronomy festivals is back this Spring, "Locos por el food truck", returns in 2017 to bring us the best gourmet street food during its tour of the main Spanish cities.
Estrella Galicia will sponsor and be the official beer at the event, which begins in Seville, in the Parque Quinto Centenario in Utrera, where it will be from Friday 24 until Sunday 26 March. The next stop on this food truck tour will be Granada, on 21 April, where it will stay all weekend.
"Locos por el food truck" ("Mad about food trucks") will offer a selection of the best Spanish and international caravans and food trucks, combining the most original, the most international, and also the most traditional flavours at this touring cultural experience.
Our brand Estrella Galicia will add tradition and our beer culture through an increasingly popular trend such as the food trucks. This gives us the opportunity to become fixed as a Premium brand in consumers' minds and adding value to the product.
This festival aims to become more than a simple gastronomic experience. It aims to be a complete cultural experience that includes craft stalls among others, and always accompanied by the best live music.