We will be able to see the protagonists of the series "Vivir sin Permiso" interact with our beer Estrella Galicia, which will be present in the series via product placement.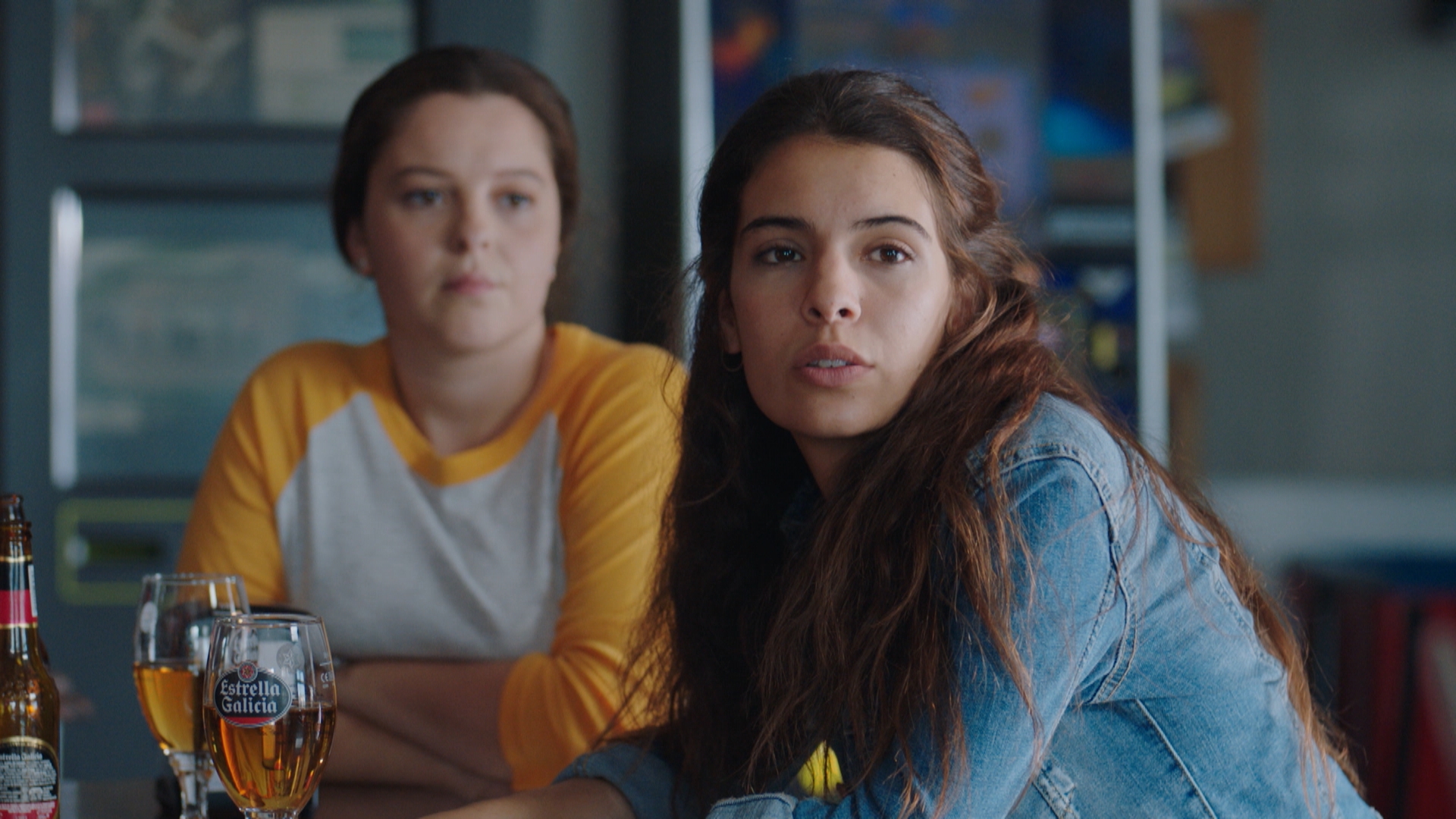 On Monday night, Telecinco aired the first episode of its new series, 'Vivir sin Permiso'- a premiere that has been greeted with expectation as the TV channel has referred to it as its most ambitious series in years.
The series is the first produced by Alea Media, a joint Mediaset project with Aitor Gabilondo, one Spain's most successful creators in recent years. The plot of "Vivir sin Permiso", based on a short story by Manuel Rivas, involves drugs, power and the influence of the family circle in the world of drug trafficking in Galicia, in the past and present.
The main story is that of Nemesio 'Nemo' Bandeira, who made his fortune through drug trafficking but has managed to clean up his background to become one of the most influential businessmen in Galicia, with one of the largest canning companies in the region. When Nemo is diagnosed with Alzheimer's, he tries to hide his illness so as not to appear vulnerable, while setting in motion the process to choose his successor, which results in family upheaval.
The series is filmed entirely in Galicia, in areas that were at the centre of the region's drug trafficking. The impressive landscapes, the people, customs, gastronomy, the sea, climate, the colours and the unique Galician atmosphere are a fundamental part of the story, and will characterize the atmosphere and aesthetics of the production.
Estrella Galicia will also have a role in the story, being present in some of this new series' scenes, placing our product in the most representative settings of the series via product placement.
Our brand Estrella Galicia already has a long history in product placement, with its presence in other Atresmedia and Mediaset productions in recent years such as Allí Abajo, Bajo Sospecha,Vis a Vis, Mi casa es la tuyaand La Casa de Papel.