Our non-alcoholic beer brand Estrella Galicia 0,0 announces its agreement with the Italian team as official beer.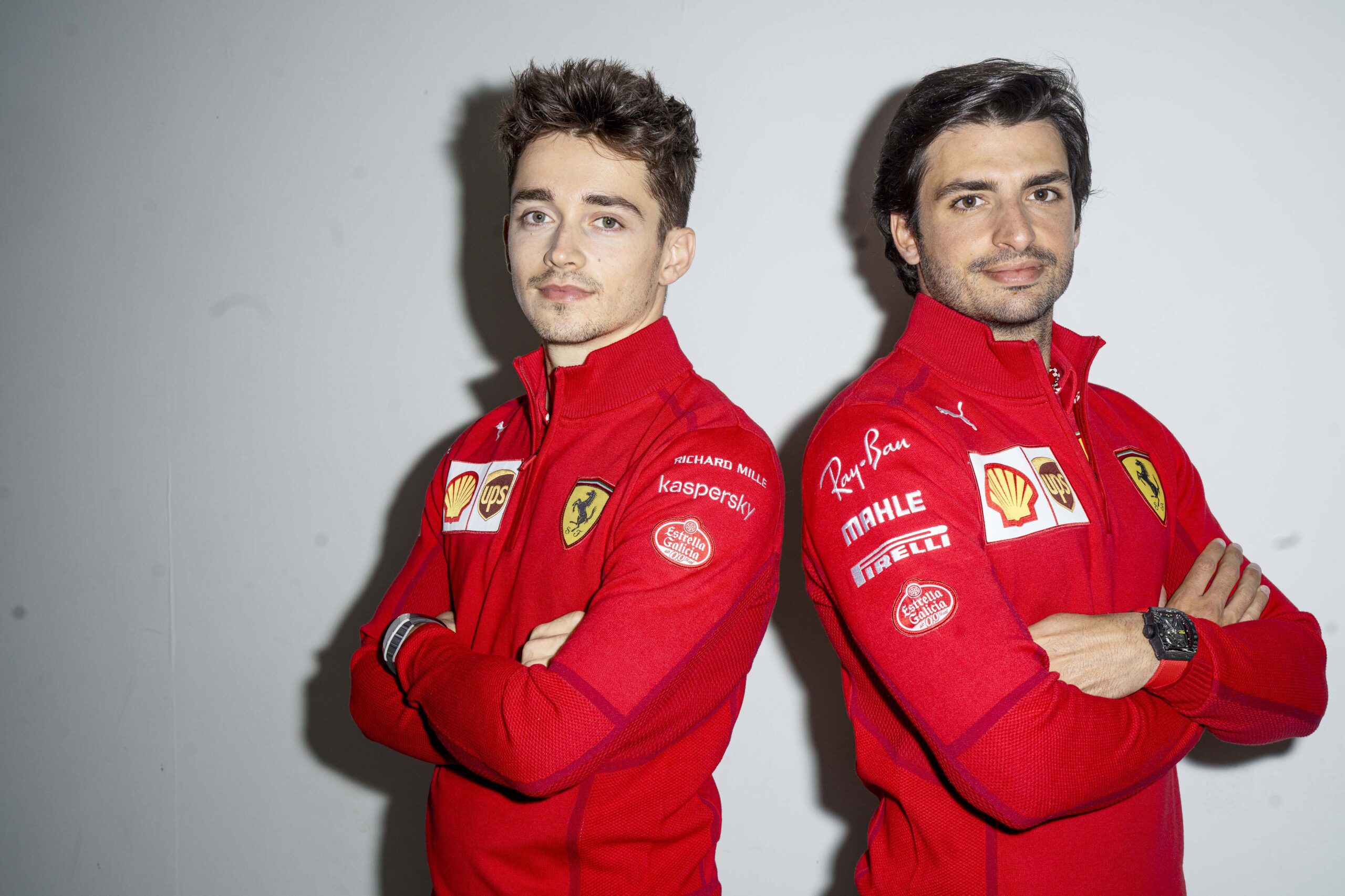 Estrella Galicia 0,0 has decided to join the project of the legendary Ferrari team in F1, which this year features the drivers Carlos Sainz and Charles Leclerc. Our brand of non-alcoholic beer takes a step further in its commitment to the engine of the most successful team in the history of F1.
Our brand of non-alcoholic beer Estrella Galicia 0,0 joins a reference brand in the world of motorsport with which it shares a craft spirit linked to the search for excellence that both have retained since their beginnings several generations ago. This shared passion will now move to the F1 circuits where a great sporting spectacle is expected.
Ignacio Rivera, CEO of Corporación Hijos de Rivera: "We are delighted to become the official beer of the Scuderia Ferrari, the most successful team with the most followers in F1. An association that is defined on shared values such as passion, the pursuit of excellence and artisanal tradition. I am sure that, with these ingredients, we will experience great moments together and help take our philosophy to beer lovers around the world."
Mattia Binotto, Team Principal & Managing Director Scuderia Ferrari "We are delighted to start this new partnership with Estrella Galicia 0,0, an emerging brand in the global brewing sector. We share many values, such as the desire for excellence, respect for tradition, as well as links with our origin and the craftsmanship of our products. In addition, Estrella Galicia 0,0 has been present in the motor world for years, focused especially on young talents, something else we have in common".
With the 2021 season about to start, the F1 Championship revs its engines by incorporating a brand like Estrella Galicia 0,0 into the Ferrari family.