The plant in Chantada has received around 2.5 million kg of Galician apples with which around 2.2 million litres of our Maeloc ciders could be made.
35% of the apples harvested this year have been produced organically, affirming our company's support for making a range of organic ciders with a large uptake in the market.
Custom Drinkscloses this year's apple harvest following over a month of intense work at the Chantada (Lugo) installations. It concludes a harvest which has reached record numbers despite having been a year with a low apple production yield, collecting a total of 2.5 million kilos of Galician cider apples with which 2.2 million litres of Maeloc cider could be made, which will hit the market next spring.
Specially highlighted is that 35% of the apples collected by Custom Drinks corresponds to organically grown apples, solid support from the company which hasn't stopped growing in recent years and which has organic ciders which have a positive uptake in the market, such as is the case with Sidra Extra, Sidra Natural and Sidra Dulce.
The company estimates that around 1,000 small growers in all of Galiciahave delivered their produce to the cider making facilities, where the traditional apple varieties, Rabiosa, Repinaldo, Raxao, Marafonsa, Verdeñá, Jamardo, Regona, De la Riega, Teórica, Pero, etc. have been received.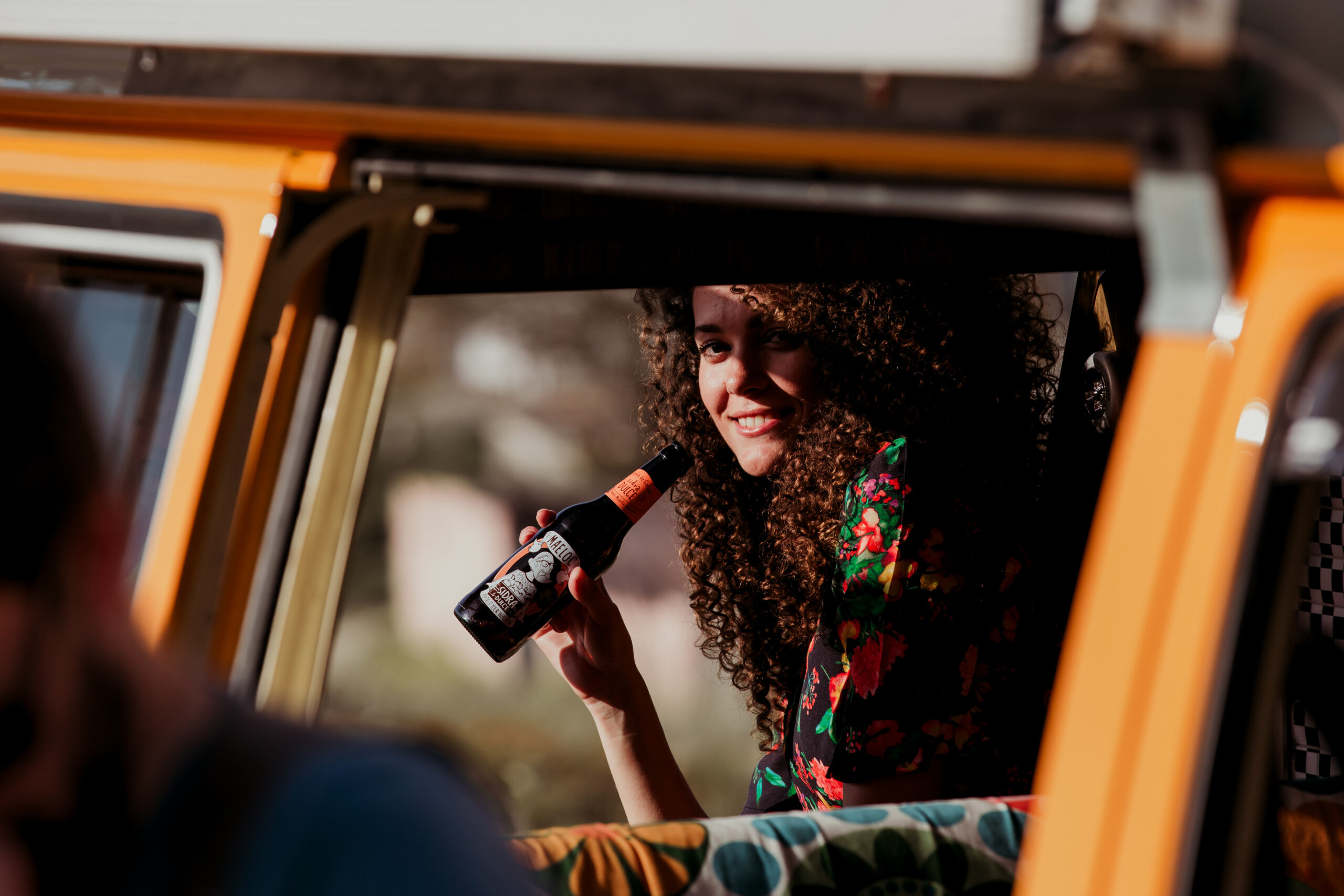 Maeloc Ciders
Maeloc is produced in the Custom Drinks installations in Chantada (Lugo) and has always stood out for its innovative presentation and taste, as well as putting particular emphasis on the origin of its produce with autochthonous Galician apples, through the slogan "Cosecha de Galicia" (Galician Harvest), spreading in all markets their commitment to quality products bearing the stamp of origin.
Maeloc leads the way in the flavoured cider sector in Spain thanks to its pear, blackberry, strawberry, and pineapple and pear, along with its existing Sidra Natural, Sidra Extra, Sidra Seca and Sidra Dulce, added to which is a non-alcoholic version, Maeloc SIN.