María Maroño and John Arango are two young catering students and members of the Co-cooking de Hijos de Rivera Programme. Their excellent work at the Fórum Gastronómico de A Coruña meant them getting a chance to travel to Madrid to enjoy the Salón de Gourmets, one of the most important gastronomic fairs in Spain.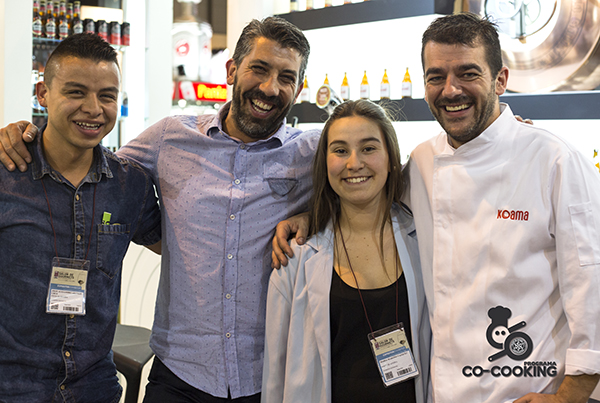 Once there, they were able to visit the hundreds of stands that had the latest national and international gastronomic tendencies on show. They could also meet some of the chefs from Grupo Nove in person, such as Xoán Crujeiras and Héctor López, with whom they shared a showcooking at the Estrella Galicia stand.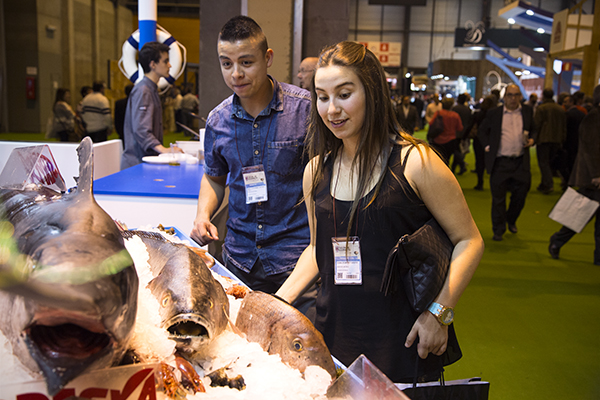 John and María were chosen from over 40 students. The effort and motivation that they demonstrated during the Fórum Gastronómico convinced their tutors at the Escuela Álvaro Cunqueiro in A Coruña to choose them to have this incredible experience for any catering professional.