The Ciclo 1906 strengthens its commitment to the public and extends the number of concerts to over 60 performances in 20 clubs and theatres in Spain.
In its spring line-up, there will be 40 concerts in 13 venues of 12 cities, and will continue into autumn. In addition to this, 19.06 will celebrate a great music party in Santiago de Compostela, Madrid and Sao Paulo on an already iconic date for all Ciclo fans.
Our 1906 beer brand strengthens even more its commitment to music with its own personality with genres such as jazz, but also blues, flamenco and soul.
The Ciclo 1906 approaches its eleventh anniversary by strengthening its commitment to the huge amount of concertgoers that support this music proposal year after year.
Ciclo 1906 is growing and increasing the number of concerts it will offer, with over 60 shows from the best performers from the world of jazz and its related genres such as flamenco, blues and soul. It will be a longer Ciclo, because it will stretch from spring into autumn. It will also be a Ciclo that will add new reference venues to bring the best music to over 20 clubs and theatres throughout Spain.
The  1906 beer brand reinforces its support for this music event by giving a new dimension to a formula that has won the acclaim of both critics and the public for over 10 years, and dares to take a firm step forwards in its eleventh year. The growth of the Ciclo has been parallel to the success of 1906, the beer family with the most awards.
The Ciclo 1906 has become a reference in all those music genres that, like the 1906 beers, have made virtuosity, inspiration, interpretation, and quality their distinguishing features.
Spring line-up
Ciclo 1906 presents 40 concerts at 13 venues in 12 cities in Spain for its spring session. It kicks off on March 16 with Knower performing at Café Berlín in Madrid and ends with 19.06, which this year takes place in the middle of a Ciclo that will continue into Autumn, that will once again surprise the public with a great music party to be held simultaneously on different stages in Madrid, Santiago de Compostela and Sao Paulo.
For three months, names like Duquende, Avishai Cohen, María Toro, Antonio Lizana, Ralph Alessi and George Garzone will get onto the stages of some of the best clubs in Spain such as the Jamboree in Barcelona, Café Latino in Ourense, Bilbaína Jazz Club in Bilbao, Dado Dada in Santiago and Jimmy Glass in Valencia, to name but a few.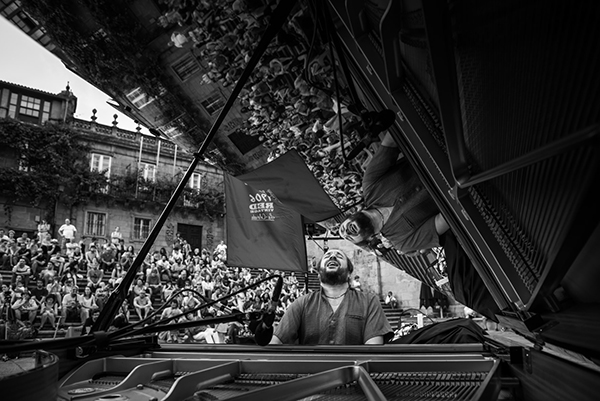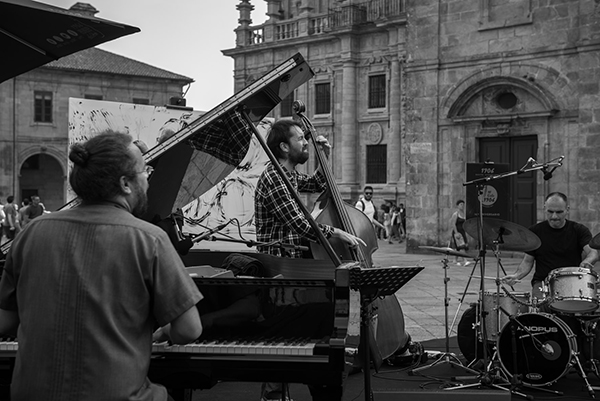 11 years of Ciclo 1906
2007 was the start of an adventure thought up by a beer brand that wanted to bring the public closer to a particular musical genre, jazz, that shared the brand's distinguishing features: virtuosity, interpretation, quality, intuition, and passion. 11 years later, that spirit remains intact with a Ciclo that has continued to grow side by side with the 1906 beer family: a timeless and elegant beer like 1906 Reserva Especial; the perfect blend of intensity and balance like 1906 Red Vintage; and the free, rebellious, and non-conformist spirit of 1906 Black Coupage. Each concert in the Ciclo perfectly combines the three essential ingredients for an unforgettable musical experience: a unique performer; a location with character; and the best beer in your hand.