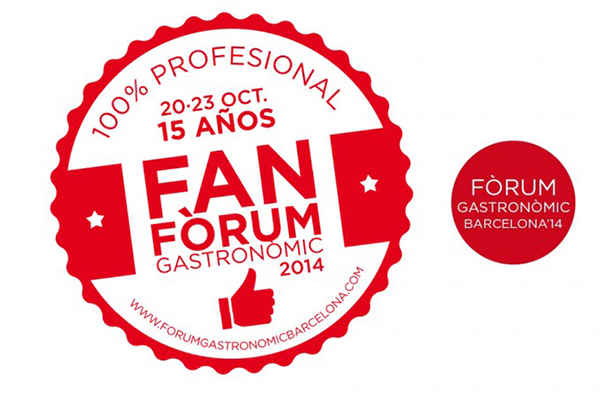 From 20 to 23 October the Fórum Gastronómico de Barcelona will take place. The event has become an international reference and will be held at the Gran Vía exhibition centre. Our brand Cabreiroá will be present as the official water for the event and will be at all the conferences and activities at the latest edition of the Fórum.
The Fórum Gastronómico de Barcelona will host the launch of the new division of the brand's waters, in line with our strategy to become a national water operator.Cabreiroá will present Magma de Cabreiroá Original and Magma de Cabreiroá Con Gas (Sparkling) at the Forum, as well as the new glass and PET formats, which we recently launched to adapt to consumer's needs.
The Fórum Gastronómico de Barcelona is an extension of the Fórum Galicia held in A Coruña from 23-25 February and where the Trade Marketing area develops a revitalising activity aimed at business. Our mineral water will be present at a sizeable stand and water points throughout the exhibition centre. All this aimed at developing the brand's portfolio, obtaining recognition, offering support to the Catalonia delegation in order to increase distribution and associate Cabreiroá to premium gastronomy. To achieve these aims, our water's presence will be completed with activities at our stand such as water tastings, in addition to all those which will be carried out within the event.