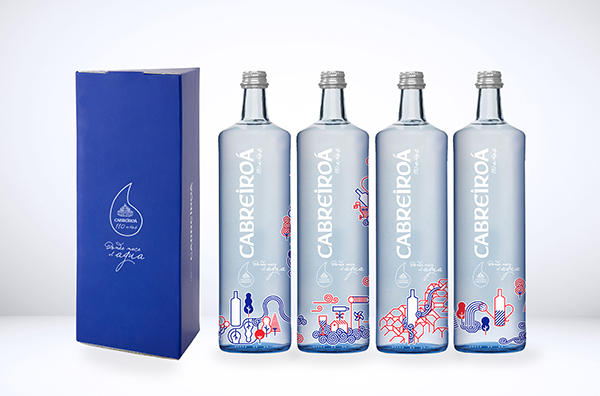 Rain, vegetation, sky and rocks, these are the four key elements that surround Cabreiroa's spring in Verin and that also offer inspiration for the new special edition to celebrate Cabreiroa's 110 Anniversary "Where Water is Born".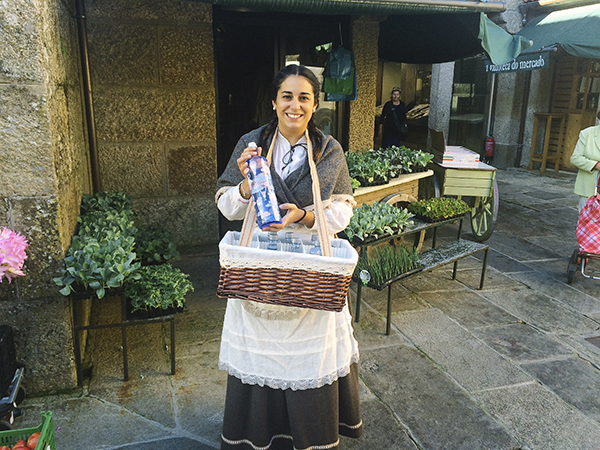 It is a limited edition available from the 20th of September on the Cabreiroa website.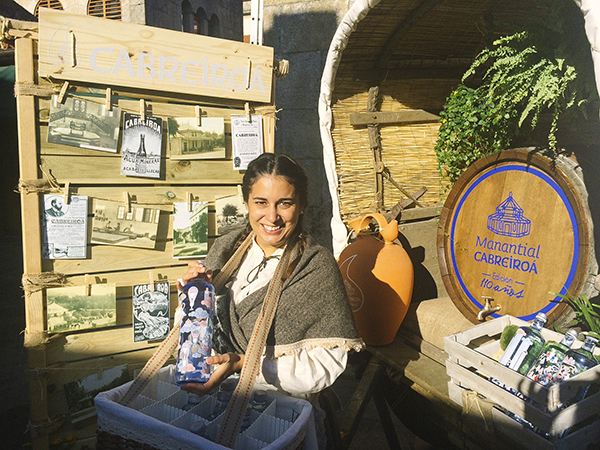 The red and blue brand colours dress these four bottles with avant-garde and modern designs that illustrate each of the four elements.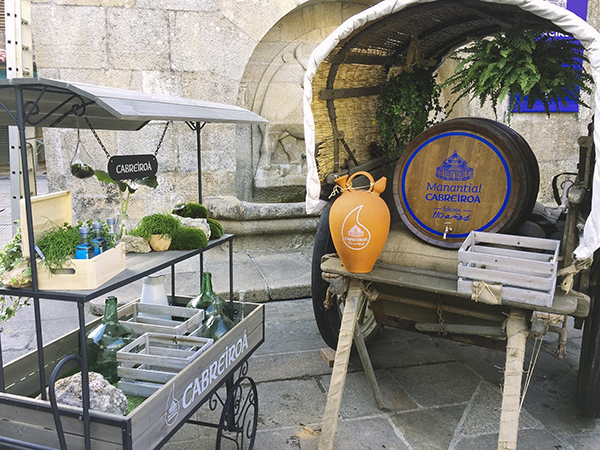 Furthermore, to celebrate the presentation of the new edition, a reconstruction of the traditional water carrier profession has been prepared at the Market of Santiago de Compostela, where there is also a selection of old pictures of the spring.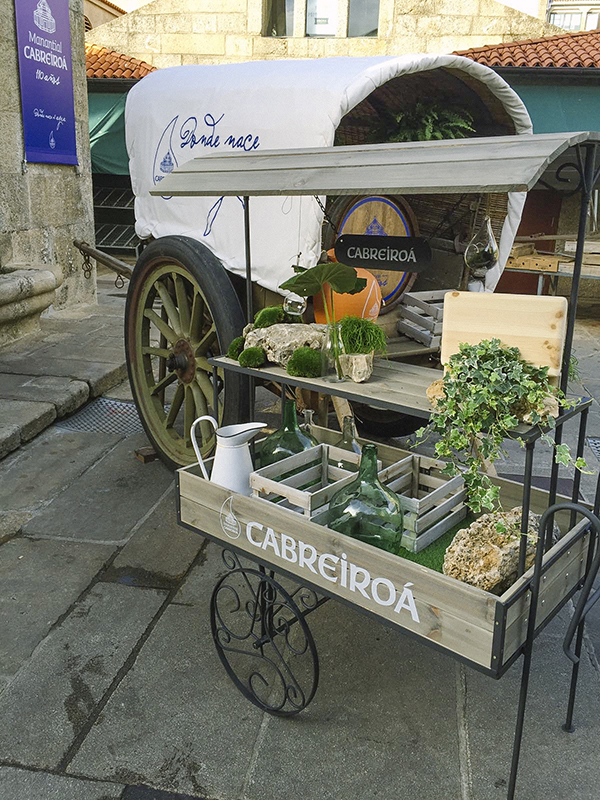 With this collection of unique bottles we wish to share this very special anniversary with our consumers.