Twelve bartenders from different parts of Galicia put their skill and creativity to the test this morning when creating different cocktails with Maeloc ciders.
The winner was Alberto Gómez Puente, from El Olivo, who won the jury over with Sidrarono 88 whose protagonist is Maeloc Extra Organic Cider. The runner-up was Pablo Bugallo from Sidrería Montañés in Pontevedra.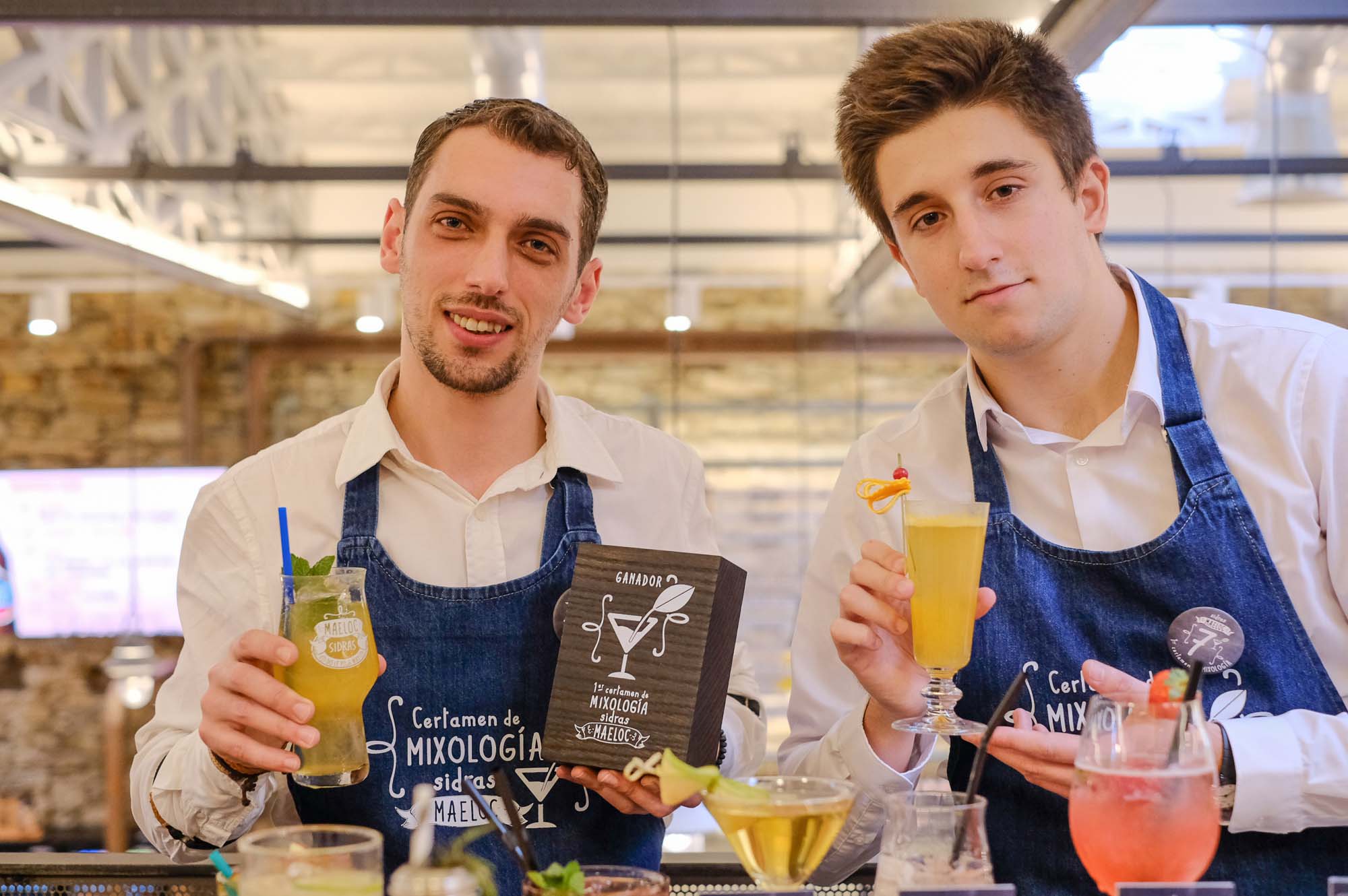 This morning, at La Galiciana in Santiago de Compostela, Maeloc held the I Certamen de Mixología (Mixology Contest) that carries its name and that aims to reward the imagination and skills of bartenders when it comes to creating different cocktails with cider.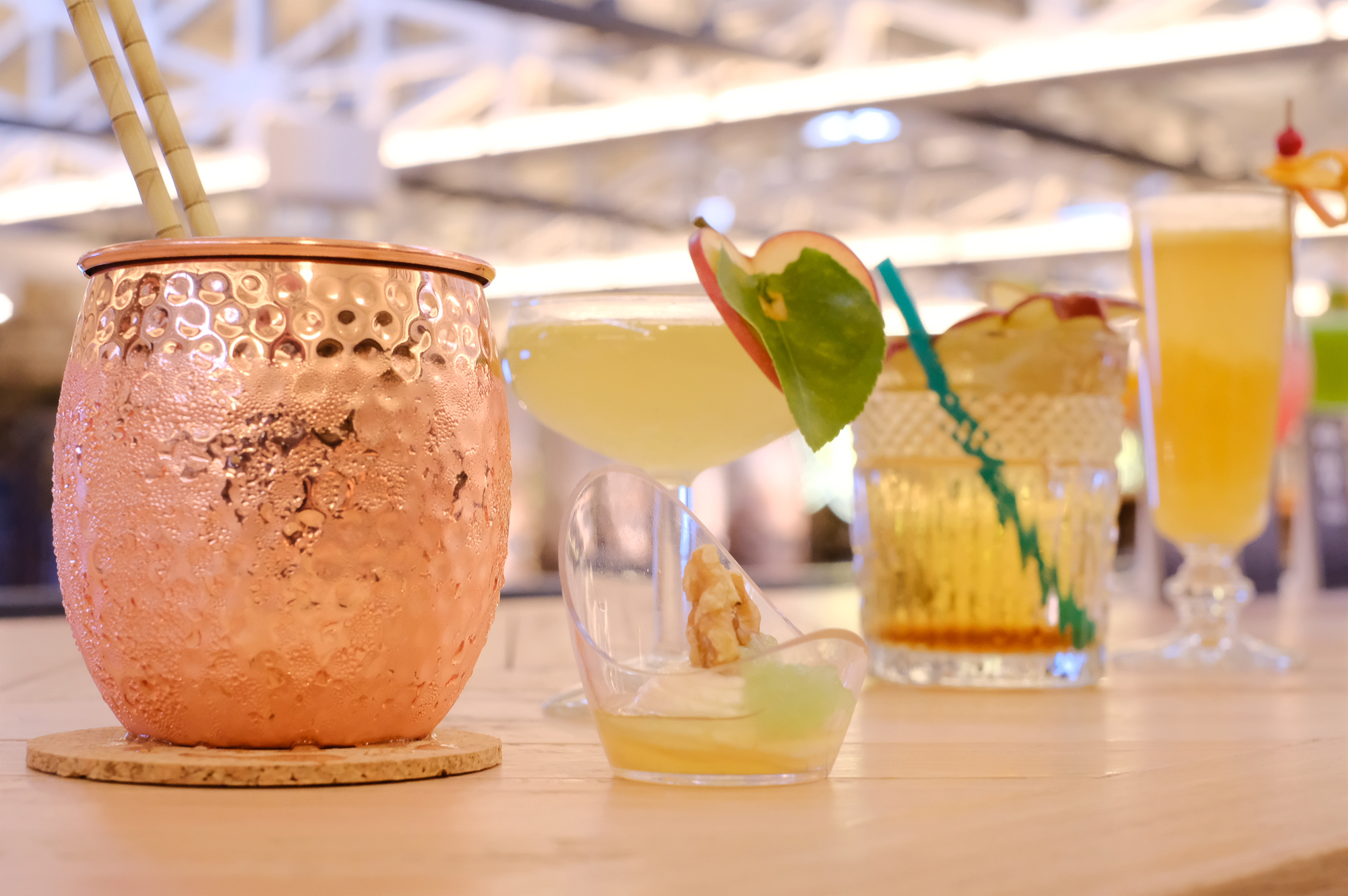 Alberto Gómez Puente from El Olivo in A Coruña was the winner from among 12 aspirants that took part representing bars and restaurants from all over Galicia. All of them faced different tasks in which they were asked to present surprising proposals that had one of the Maeloc ciders as main ingredient.
Alberto Gómez Puente won the jury over with his Sidrarono 88: a cocktail which perfectly integrates Sidra Extra Ecológica Maeloc (Maeloc Extra Organic Cider). He won a cash prize of €600 euros, as well as a selection of Maeloc products.
Pablo Bugallo from Sidrería Montañés in Pontevedra was named runner-up.
The president of the jury, José Luis Olmedo, Innovation Manager at Custom Drinks, pointed out "the jury evaluated cocktail making skills, as well as creativity and knowledge about the world of cider." He also pointed out that "the level of correct use of cocktail- making techniques was really quite high throughout the contest." There is an infinite range of proposals, but the jury has determined which mixes contain a better harmony of flavours, those that admit cider better when combined, those that are visually more elegant, or those that are the most surprising on the palate. In addition to José Luis Olmedo, on the jury were Diego Mosquera, vice-president of the Asociación Galega de Barmans (Galician Bartenders Association), and Ana Rosado, Maeloc Brand Manager.
Maeloc has stated that the objective of the contest is to spread the potential and versatility of their ciders when it comes to creating cocktails that can accompany the different parts of the day.