The Asturian mineral water company Agua de Cuevas carried out an investment of 130,000 euros aimed at improving the facilities and renewing machinery to allow greater flexibility in formats.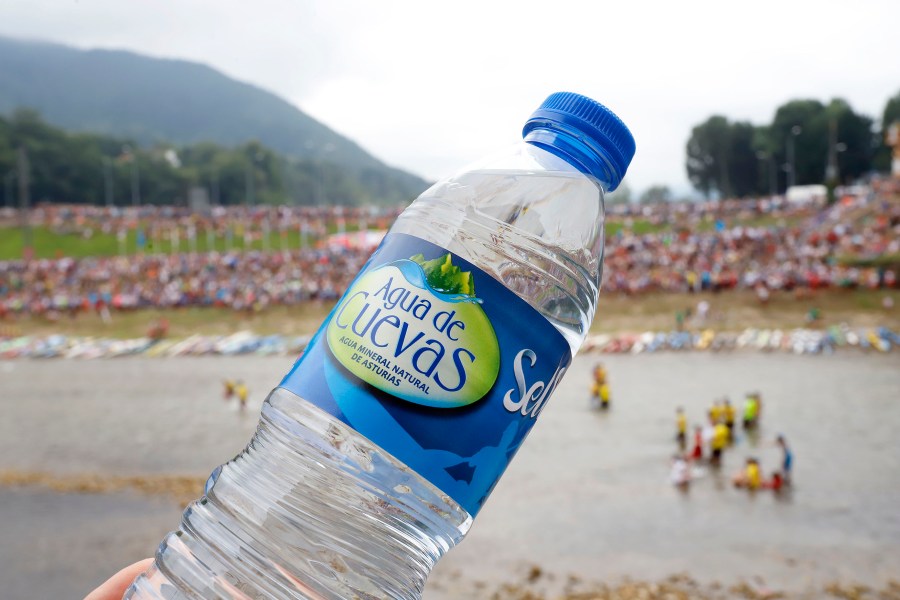 Agua de Cuevas bottled a total of43.8 million litres of mineral water in 2018 at its facilities in Felechosa (Asturias) reaching a turnover of 7.8 million euros, 12% more than in previous years. There are a total of 16 employees at the bottling plant.
These results reaffirm the tendency towards growth of Agua de Cuevas in recent years, which is based on our company's commitment to its mineral water business, not only through Agua de Cuevasbut also other springs like Cabreiroá(Ourense) and Fontarel(Granada).
Last year, there was an investment made of 130,000 euros in the Agua de Cuevas bottling plant, with the aim of improving the facilities and bringing in new machinery to allow greater flexibility in formats, to be able to meet demand in the mineral water market.This investment is part of a global modernisation project at the spring that was set up in recent years and in which over 1,130,000 million euros has been invested,  
The company said "in recent years, we have made a great effort to ensure that Agua de Cuevas has the best equipment in order to meet all the demands of the mineral water market, allowing us to face the future with the necessary resources to continue to grow".
Our mineral water brand has become consolidated as a leader off-trade in Asturias. In recent years, it has strengthened its position on the shelves and has carried out campaigns to create a close relationship with the consumer from Asturias with the slogan "En Asturias nos cuidamos así" (" In Asturias this is how we look after ourselves").This concept has been strengthened this year with a new campaign focusing on "Asturoterapia" ("Asturiotherapy"), a new term coined by Agua de Cuevas which refers to a unique way of looking after oneself that is shared by all Asturians and that refers to many therapies that exist to improve well-being, based on the quality of life enjoyed by Asturians. We have been able to see Agua de Cuevas associated to such significant events in Asturias as the Descenso del Sellaand the Princess of Asturias Awards.
2019 has seen the children's license "Cómo entrenar a tu dragón 3"("How to train your dragon 3"), one of the biggest selling box office animated film hits, with the protagonists featuring on the labels.
About Agua de Cuevas
Agua de Cuevas is part of the corporación Hijos de Riveranatural mineral water portfolio. This water from Asturias emerges from the Felechosa Spring, in the Puerto de San Isidro, and is bottled at a height of 800 metros. It low salt content makes it ideal for a healthy lifestyle and doing sport.