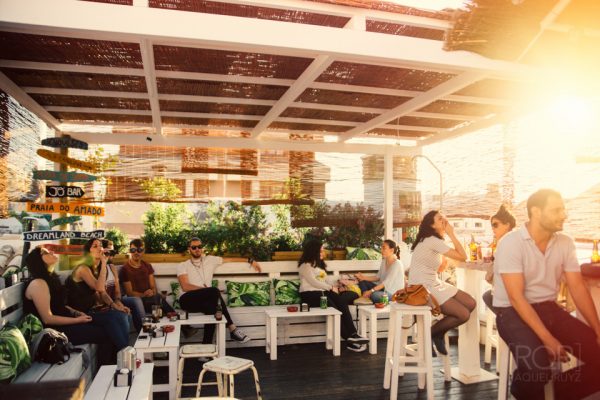 Now in its eighth edition, our music season SON Estrella Galicia adds a new SON Estrella Galicia venue to the list. Lemon Rock in Granada becomes a part of the programme as of Thursday with Sr. Chinarro in concert (8pm) as a starting point to the season's line-up. Sr Chinarro's original lyrics that move between surrealism and a reflection of local customs, with their play on words and metaphors is a concert bound to surprise.
Located in the heart of Granada, Lemon Rock is the first designer, luxury bar and restaurant in the city with a very distinctive style, perfect for live music lovers, offering music performances every day. Its small size makes each performance an intimate and exclusive experience, allowing the public to enjoy the shows just a few metres away from the performer.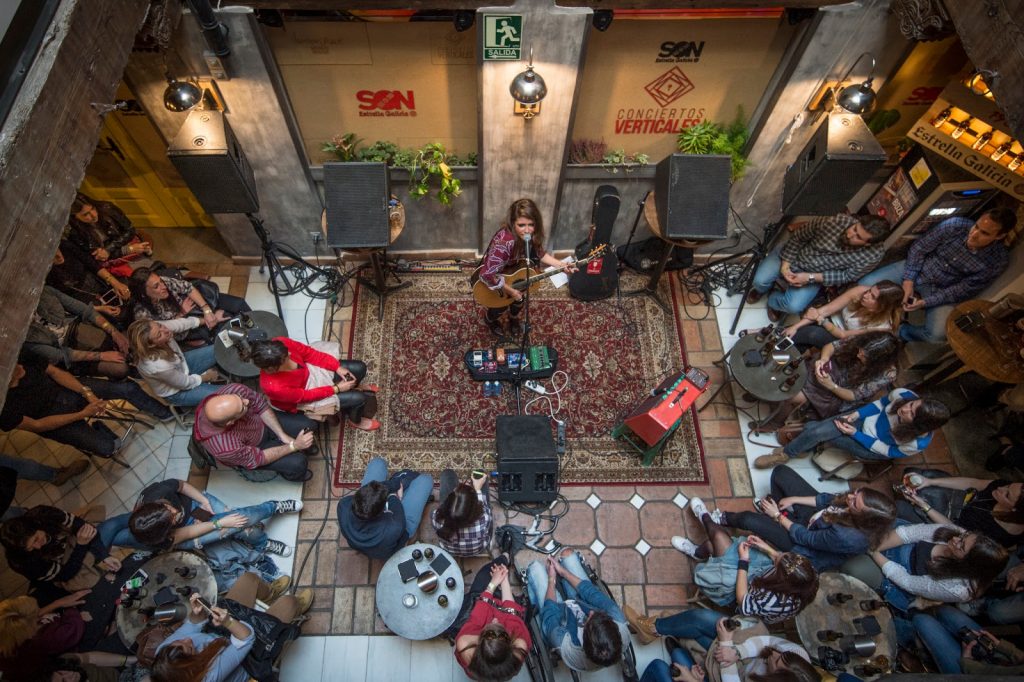 With this new addition the SON Estrella Galicia project has a total of twenty venues in Spain, in 12 different cities, turning them into a platform for the impeccable SON Estrella Galicia Project.
Some of these venues include:
Café & Pop Torgal
Le Club Directo
Náutico de San Vicente
Radar Estudios
Sala Mardi Gras
El Sol
Lemon Rock
Sala Capitol
Sala Super 8 Ferrol
Escenario Santander
Loco Club
Playa Club Coruña
Sala Garufa Club
Teatro del Arte
La Iguana Club
Mondo Club
Porta Caeli Global Music
Sala Karma
Teatro Lara
Throughout the year the list will grow, as more venues will join the programme, and they will help us to offer unique musical experiences throughout the Season that will make music loving audiences come alive … accompanied, of course, by the best beer.