The XChef gastronomy contest will take place on Tuesday 19 in the Auditorium of the Salón de Gourmets and will reward those proposals that combine creativity with sustainable practices and positive impact on the environment.
Twelve chefs from different regions will compete before a Michelin-starred jury to convey their know-how and their vocation of applying responsible practices in their kitchen.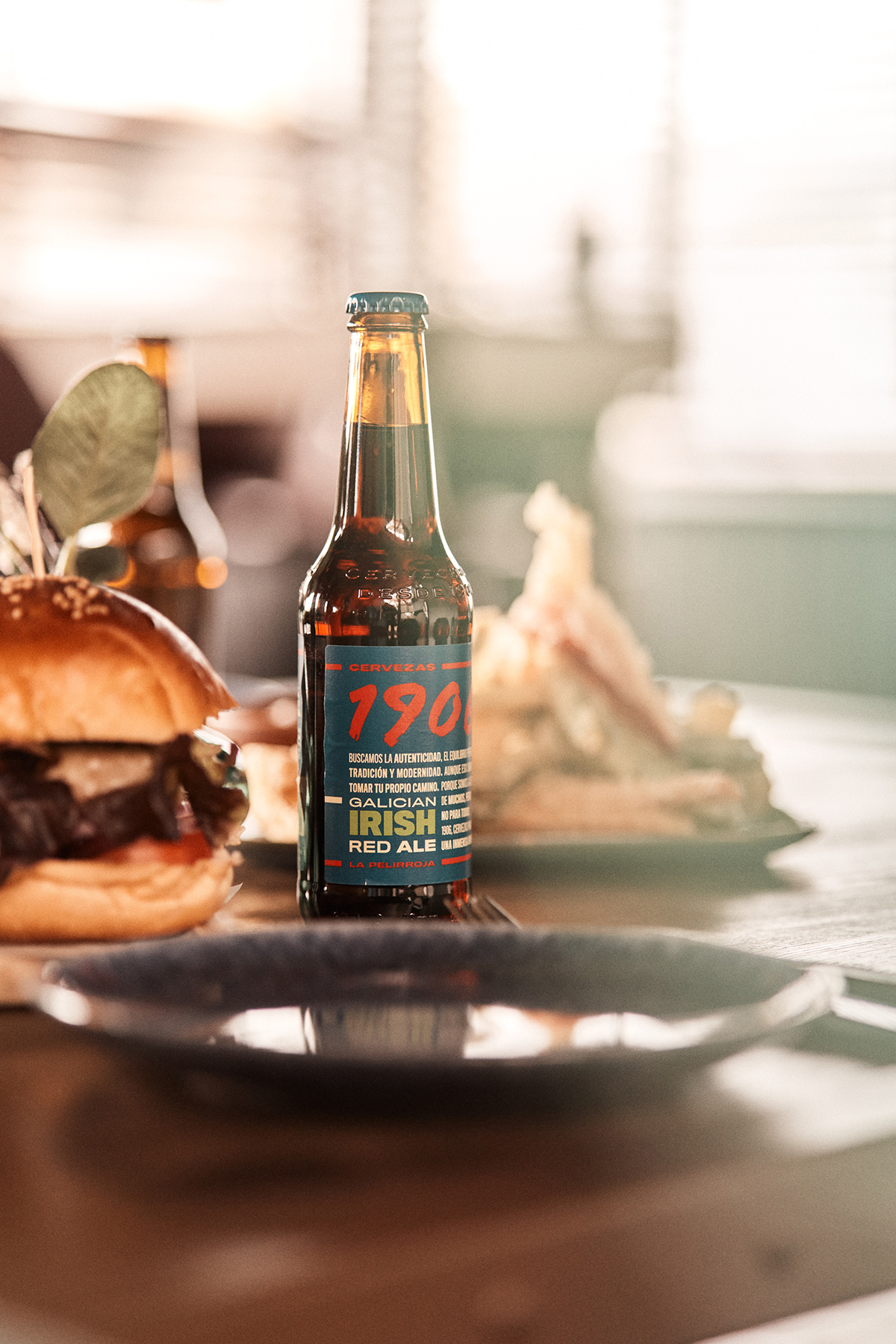 On Tuesday the 19th the Salón de Gourmets will be the stage of the new gastronomy contest organised by Cervezas 1906. This is Desafío XChef by 1906, a proposal with which the brewery challenges chefs from all over the country to demonstrate not only their skill and creativity when presenting a recipe, but the background behind its creation. Specifically, the brand wants to reward those who can demonstrate the use of sustainable practices in their kitchen and who generate a positive impact on their environment.
Participants will have 1 hour and 20 minutes to prepare their recipe, which will be judged by a demanding jury made up by Diego Guerrero (DSTAgE), Xosé Cannas (Pepe Vieira Restaurant), Manuel Domínguez (Lúa Restaurant) and Ana Marcos, a journalist specialised in gastronomy. All of them will have to judge both the originality and creativity of the recipe and its pairing with Cervezas 1906, as well as its ability to transmit gastronomic value. But, on this occasion, the key will be in the application of good sustainability practices and the ability to create a positive impact on society of each proposal.
A total of 12 chefs from different parts of Spain have accepted the challenge of participating in this gastronomy contest. They will represent establishments such as B-nomio in Cáceres, Besta in Barcelona, El Quinto Sabor, Le Tavernier and Morgana in Madrid, Gallina Negra and Mundua in Valencia, La Mesa de Conus in Vigo, La Ostrería in Cantabria, La Torre de Alquería in Granada, and Nordestada and Terreo in A Coruña.
This competition will take place in front of the public throughout the day on Tuesday in the Auditorium (hall 8) of the Salón de Gourmets and the winners will be announced at around 5pm.
The winner of DESAFÍO XCHEF by Cervezas 1906 will receive a cash prize worth 2,500 euros, the runner up will receive 1,000 euros and the third prize will be 500 euros.