On the 19th of June (19.06), our Ciclo 1906 will bring its tenth anniversary to an end with a grand finale, offering simultaneous concerts on both sides of the Atlantic, filling the cities of Sao Paulo, Madrid and Santiago de Compostela with music.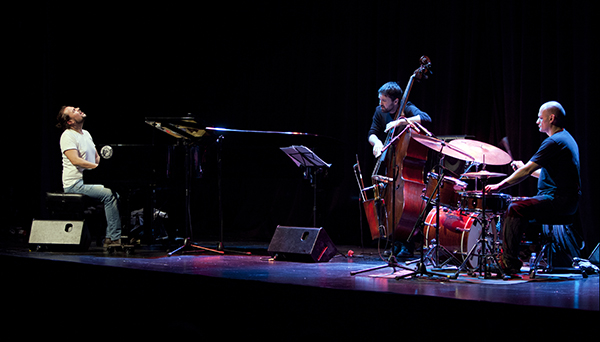 The Ciclo 1906 concludes the celebrations of its tenth anniversary on Monday 19th of June (19.06) with a number of free concerts on both sides of the Atlantic, filling the cities of Sao Paulo, Madrid and Santiago de Compostela with good music, to round off a thrilling year.
Over 20 artists, 45 concerts and 13 cities are the figures left by this edition of the Ciclo, that has taken to different venues artists as great as Nik West, Pepe Habichuela, Jack Broadbent, Aaron Parks and Melissa Aldana, that have consolidated the most ambitious edition to date.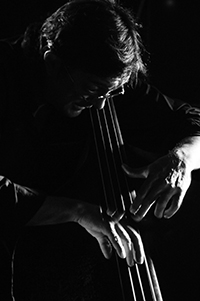 A very special and representative date has been chosen for the grand finale: 19.06. The high point of the closing event will take place at 19:06h (7.06pm) on that day, with a triple simultaneous concert that will take place on both sides of the Atlantic, and that will bring the house down in Madrid, Santiago de Compostela and Sao Paulo, with flamenco, jazz and soul rhythms respectively.
Madrid promises to offer flamenco artistry with the performance of Flamenco All Stars, a group that arises out of the union between Josemi Carmona and Javier Colina, who will be accompanied by some of their friends on stage, offering the public an unforgettable night. It will take place at the Café Berlín and the entrance is free, until the venue is full.
In the Plaza de la Quintana en Santiago de Compostela, two of the best Galician jazz artists Abe Rábade and Perico Sambeat, will take the stage as a nod to the beginnings of the Ciclo 1906. The artists will share the stage of a free, open-air concert.
The third concert will take place in Sao Paulo, one of the most important music capitals in the world, and strengthening the international expansion of our music project. It will at the Viaduto do Chá in Sao Paulo, where the quartet Daniel Daibem & Banda will take the stage to share their proposal, a mix of soul and jazz.
That's the sound that the Ciclo 1906 will bid farewell with, after more than three months of strong emotions, with a multitude of musicians with great personalities, just like our family of 1906 beers. Sophisticated and elegant artists like our 1906 Reserva Especial, intense and passionate like our 1906 Red Vintage or rebellious and nonconformist like our dark beer, 1906 Black Coupage.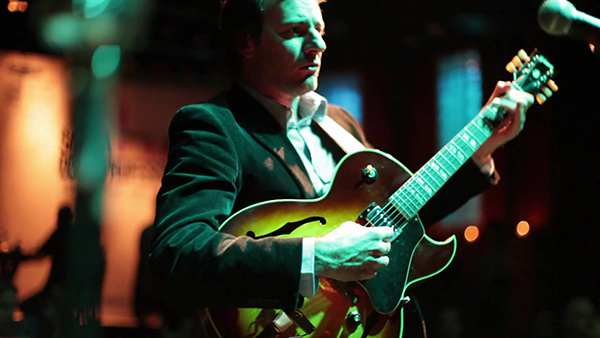 19.06 CONCERTS – FINALE OF THE 1Oth CICLO 1906 ANNIVERSARY
MADRID
Fnac/ Café Berlín: Free, until venue is full
Flamenco Jazz All Stars: Josemi Carmona & Javier Colina + Invitados especiales
13:00 h.                   Performance for the media (FNAC)
19:06 h.                   First performance (Café Berlín)
22:00 h.                   Second performance (Café Berlín)
SANTIAGO DE COMPOSTELA
Plaza de la Quintana: Free
Abe Rábade Trio + Perico Sambeat
13:00 h.                   Performance for the media
19:06 h.                   First performance
21:00 h.                   Second performance
SÃO PAULO
Viaducto do Chá: Free
Daniel Daibem & Grupo
19.06 h.                   Concert