WE WORK WITH PROXIMITY SUPPLIERS
At Corporación Hijos de Rivera, in addition to seeking the best raw materials to offer products of the highest quality, we contribute to the local economy through the hiring of local producers. This allows us to drive sustainability across the value chain.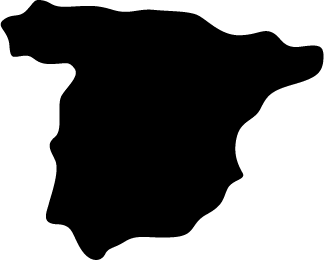 93% of the purchases of goods and services associated with the production of beer and sale of our products come from suppliers that are domiciled in the Iberian Peninsula

We help our clients be agents of change
At Corporación Hijos de Rivera we are proud of the relationship we have with our suppliers, partners who have become strategic over the years and, without a doubt, the best day-to-day companions. That is why we establish responsibility criteria in our relationship with them and work to help them become agents of change.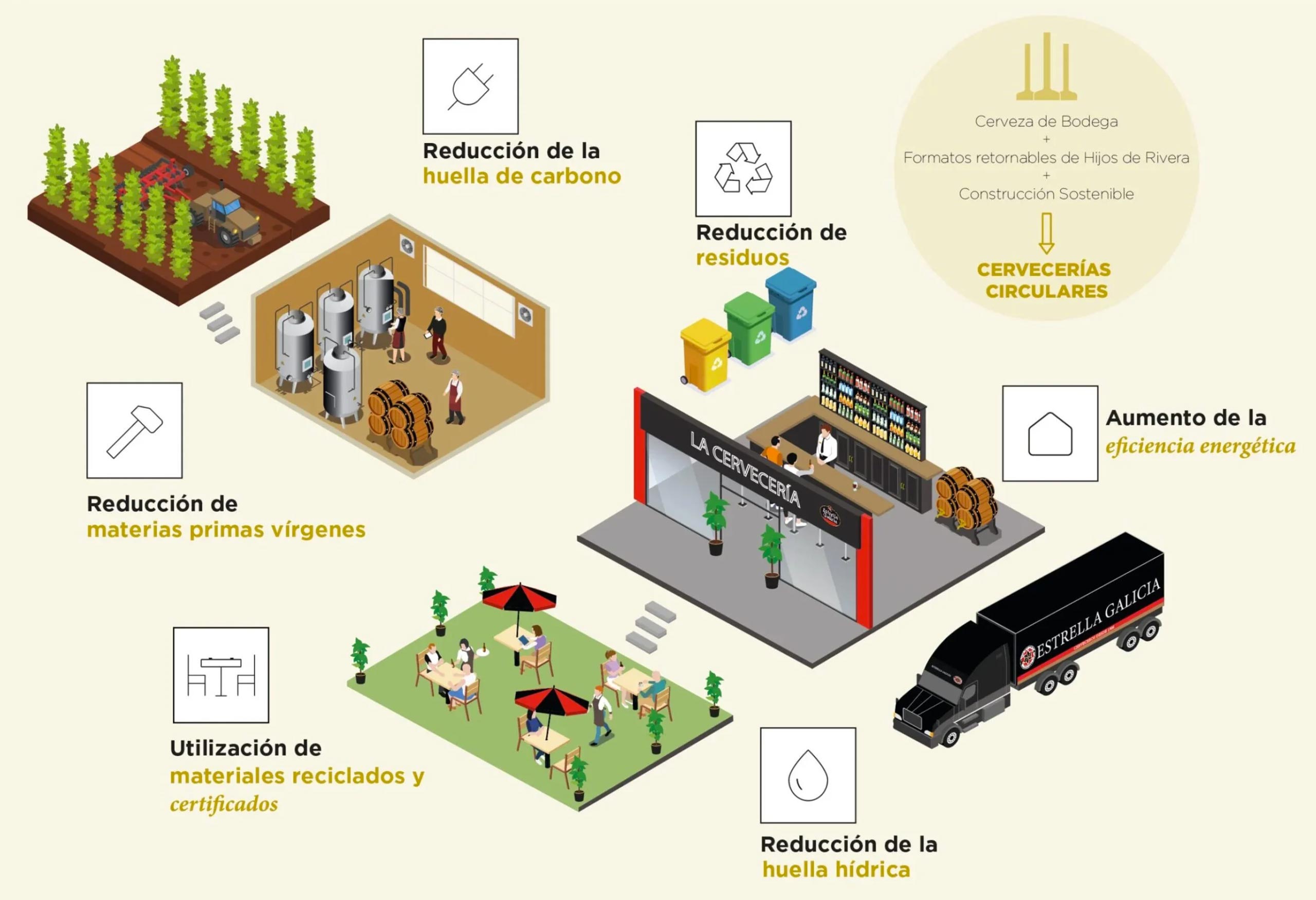 It is a transformation model of our Cerveza de Bodega network to make the bars more sustainable and eco-efficient, aimed at both our current and potential customers who want to carry out this process of change and place their premises at the forefront of the hospitality sector in terms of energy efficiency and minimum environmental impact.
To do so, we place at their disposal a permanent help office that allows us to advise and accompany them in the implementation of the latest environmental sustainability processes. We are based on three axes:
Exclusive consumption of "zero packaging" formats, such as our Cerveza de Bodega, returnable packaging, or made with recycled materials.
Ecodesign, from the very beginning of the premises as a whole, to the built elements and furniture, lighting, air conditioning and the search for maximum efficiency. Good practices in the management of the premises. Good
practices in the management of the premises.
Energy consumption, waste management and cleaning processes.