WE GENERATE SOCIOECONOMIC IMPACT ON OUR ENVIRONMENT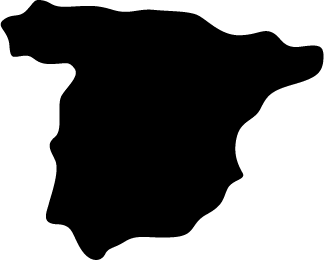 We contribute
€ 1,693 m
to Spain , which
represents 0.14%
of the Spanish GDP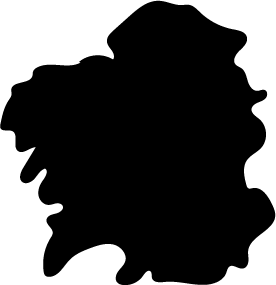 We contribute
€ 481 m
to Galicia, which
represents 1%
of Galician GDP
The Mercado de la Cosecha is an Hijos de Rivera social commitment initiative, whose purpose is the transformation of rural areas into a more prosperous, sustainable and healthy environment. The project represents the group's commitment to rural socio-economic development, as the future and sustainability of both is intrinsically interconnected.
CHAIR OF SUSTAINABLE DEVELOPMENT
The Cátedra Hijos de Rivera — UDC de Desarrollo Sostenible (Hijos de Rivera-UDC Chair in Sustainable Development) has as its mission to explore innovative and disruptive models of benefit to society and that guarantee balance between competitiveness, respect for the environment and social progress.
Linked to the Faculty of Economics and Business of the UDC and to the Sustainability Campus that promotes excellence in knowledge for the transition towards a sustainable economic model, the Chair covers two areas of interest:
The rural environment, due to the strong link of the company with agriculture and the natural environment.
The circular economy, focusing on sustainable resource management, eco-design, waste recovery and responsible production and consumption.
The axes of action of the Hijos de Rivera-UDC Chair of Sustainable Development are research, knowledge transfer, and training and dissemination, which are materialized through research projects, meetings between different stakeholders, seminars on experiences and models of socioeconomic transformation, as well as proposals for training and dissemination in the field of sustainable development.
We collaborate with different third sector social entities to support the development of projects that cover basic needs and improve the well-being of disadvantaged groups in the communities in which we operate.
In 2021 we collaborated with the following foundations